Regular price
$79.99
Sale price
$79.99
Unit price
per
Product Details

Cheat Meal

Optimized, Full Meal Replacement

 


Finally, you can train like MissCarriejune - add some Minibeast to your workout!

 

Healthy & Balanced Full Meal Replacement

Perfect for a pre- and/or post- workout meal

Optimal macros for every fitness goal

Tastes so good, you'll think it's a Cheat Meal

Made with real food

Stay on track with your goals on-the-go, no excuses!

 

Cheat Meal is our all-in-one, full meal replacement shake with the perfect macros no-matter what your fitness goals. You are what you eat - be the best you with Cheat Meal.

Whether you're shredding, maintaining, or building muscle/bulking, Cheat Meal is the right choice for you!

Cheat Meal is your answer for easy, perfectly balanced, healthy meals on-the-go made from real food to keep you on track with your goals. Enjoy as a pre-workout meal and properly fuel incredible workouts, huge pumps and intense results. Drink post-workout to optimally fuel your body for essential recovery and muscle growth. Enjoy Cheat Meal anytime as a healthy, well balanced, full meal replacement and know you are treating your body right and fueling it with optimal nutrition and macros to stay on track with your fitness goals. Not to mention 3 of the best tasting flavors you have ever had; you'll think you're having a cheat meal!


Now, the hardest decision you'll have to make is which flavor to enjoy; not what are we eating!

 

Best Uses:

Perfect for a pre- and/or post- workout meal replacement. No need to worry about making a meal before and/or after your workout, enjoy a Cheat Meal shake and know you have the optimal nutrition to fuel your workout, recover after your workout, or both! Take stress away from meal prepping or finding a meal with the right macros; focus on your workout and let Cheat Meal supply you with the optimal nutrition and macros for your workout!

Use anytime, anywhere, as a full meal replacement. Whether you are on-the-go, too lazy to make a meal, need additional calories to meet your daily goals, etc. Know you are staying on track with your fitness goals as Cheat Meal's macros are optimized to fit perfectly into your daily calorie/macro numbers for any fitness routine! Oh yeah, it tastes amazing too!


 

Carriejune Pro Tip:

Add a scoop of Minibeast IsoDelight Protein for the ultimate shake with an extra protein boost! 

 

Instructions:

For a meal replacement, mix 1 to 3 servings (1 to 3 scoops) with 10 to 20 oz. of water or your favorite beverage, such as almond, rice or coconut milk in a glass or shaker cup and enjoy.




Store in a cool, dry place (60 degrees F to 80 degrees F).

*These statements have not been evaluated by The Food and Drug Administration. This product is not intended to diagnose, treat, cure, or prevent any disease.
View full details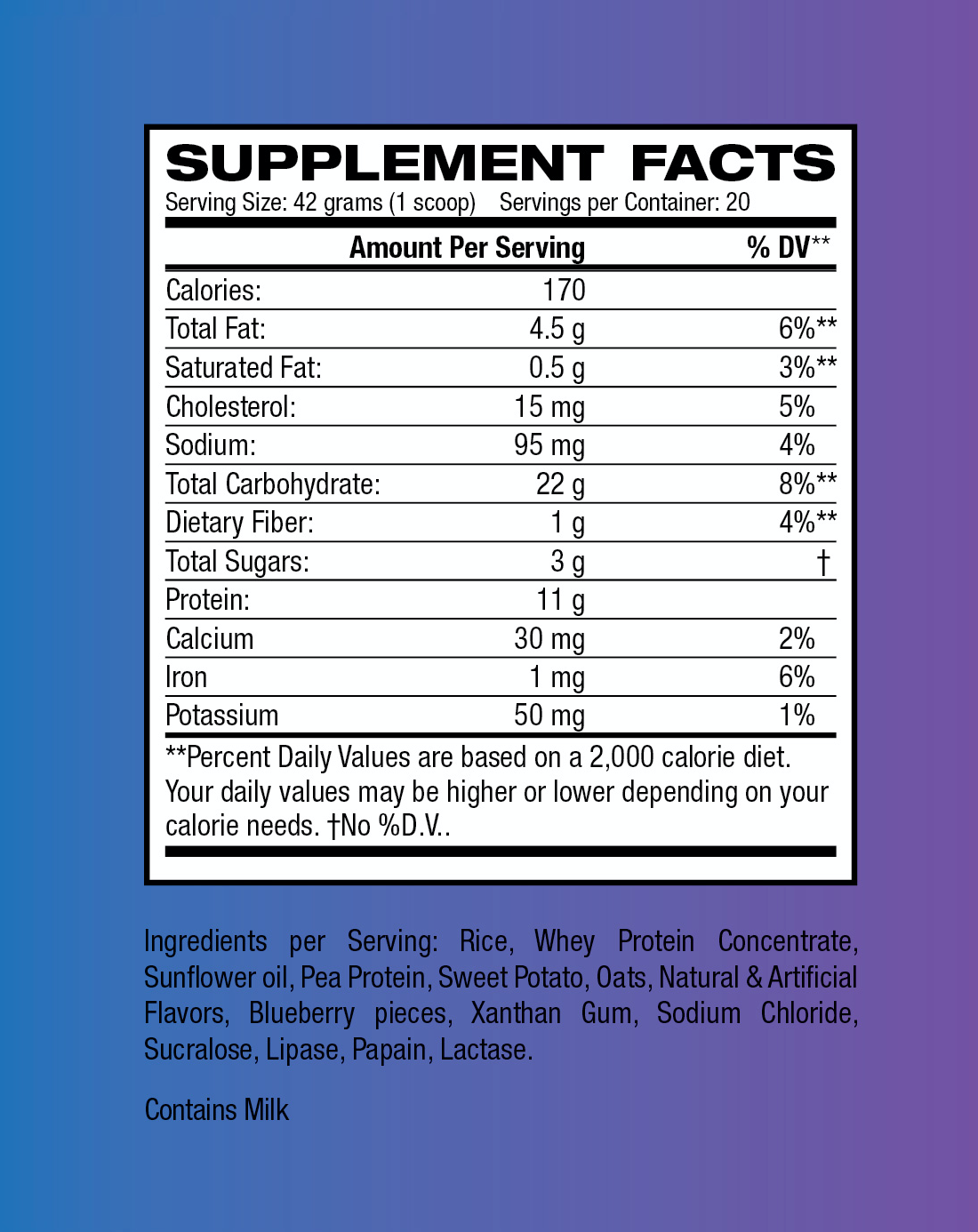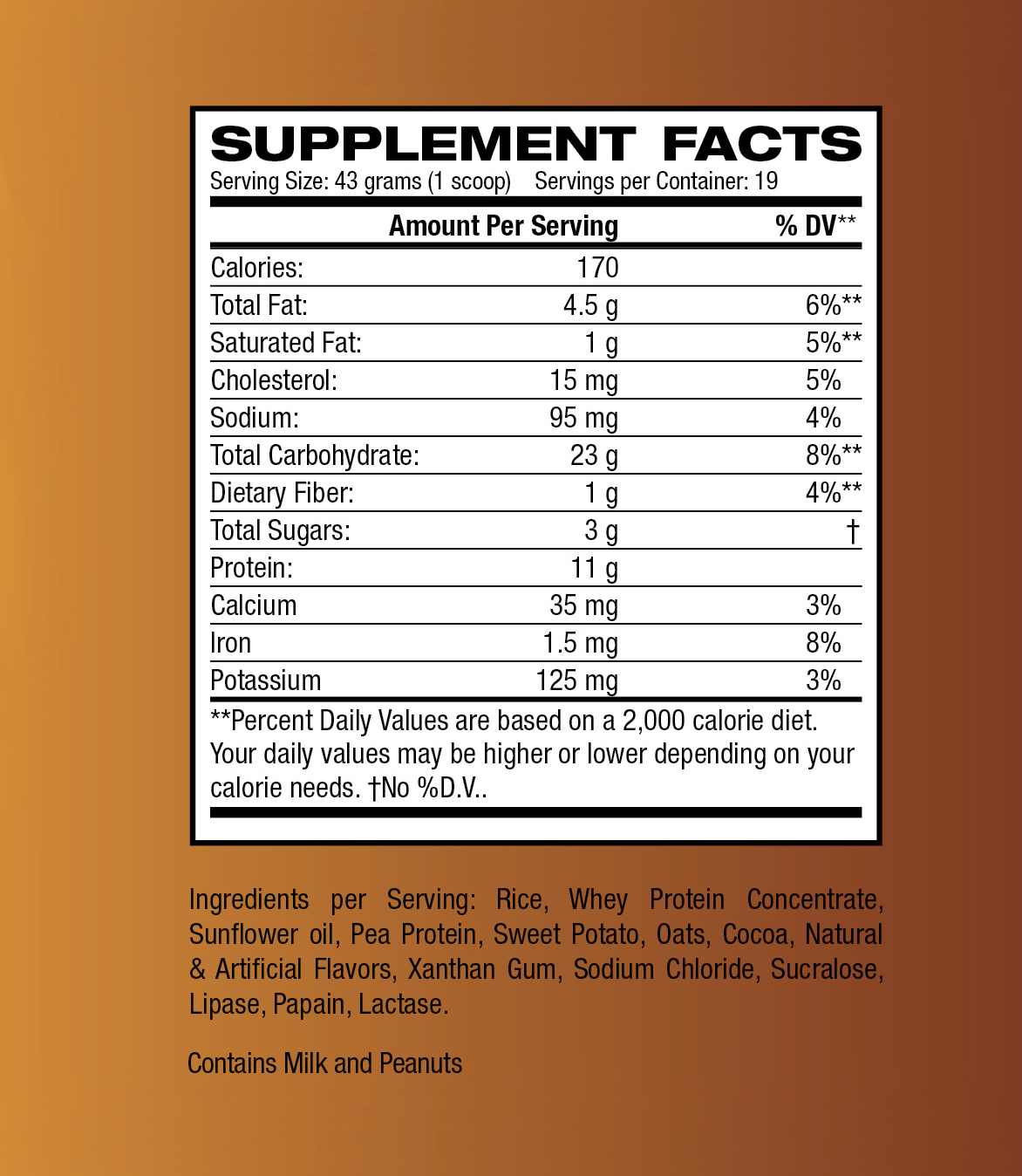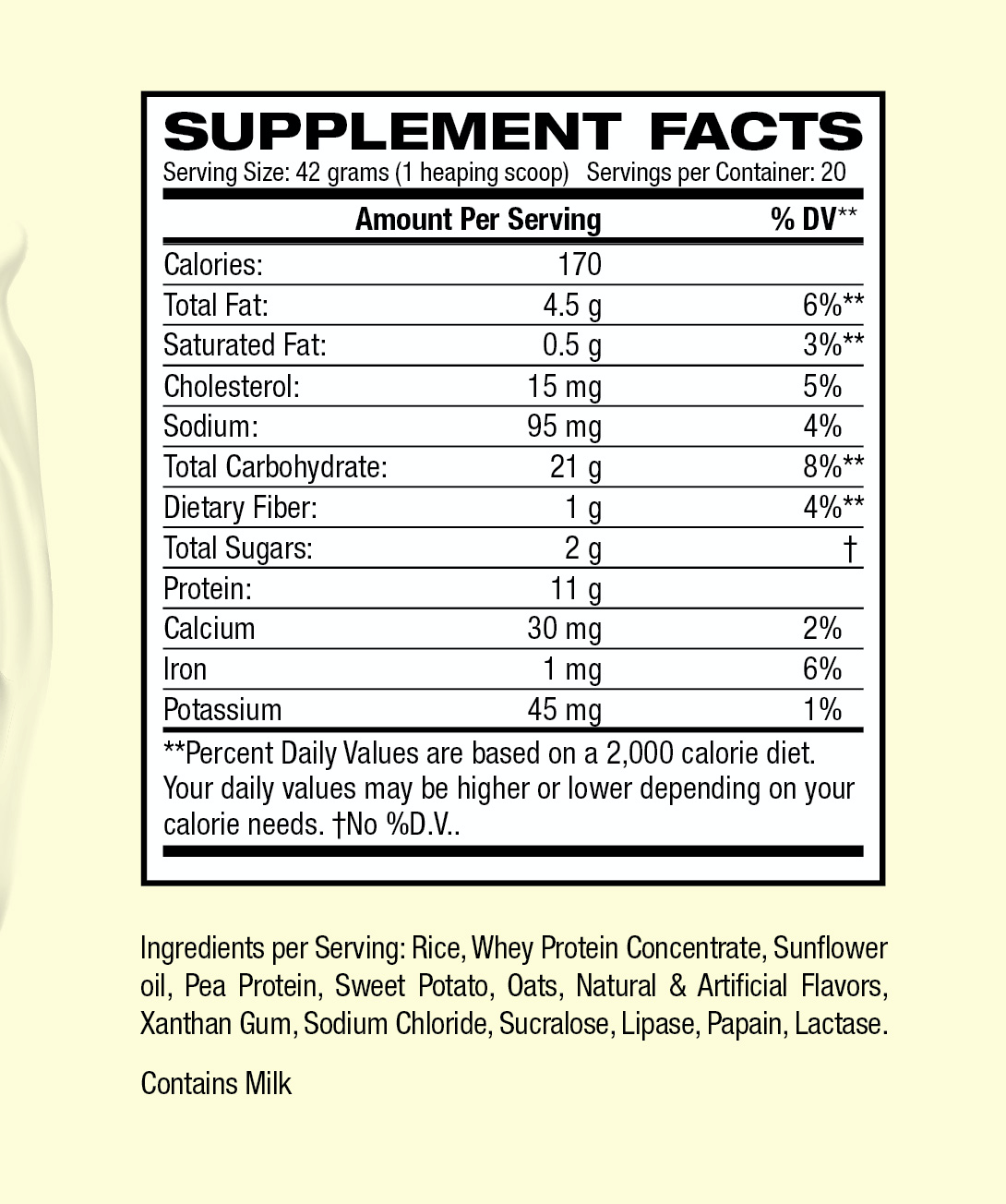 WHAT THE MINIBEAST
COMMUNITY IS SAYING