Regular price
$400.00
Sale price
$400.00
Unit price
per
Product Details

100% CUSTOM MEAL / DIET PLAN


No matter your goals (shredding, bulking, muscle building, etc.), nutrition accounts for nearly 70% of your results! Have Carriejune with her nutritionist design your custom meal plan today and get real results, NOW!

When it comes to fat loss & muscle gain, you need a nutrition plan designed just for you, not some copycat diet or generic template.

With a custom Minibeast Meal Plan, you get personal, customized, goal-specific carbohydrate, protein, and fat targets with a full meal plan to follow!

We will design a meal plan for you no matter what your goals are.

This program is for both men and women.

100% Custom Meal / Diet Program Includes:


Full assessment of your current body composition, activity level, fitness goals, nutritional requirements/restrictions, lifestyle, schedule, etc.

Customized calories/macros based on your current physique tailored specifically to your goals.

100% Custom Meal Plan designed for you, made to your specifications! We take into account how many meals/snacks you want each day, foods you like, allergies, dietary restrictions, everything! This also goes for Vegans, vegetarians, pescatarians, etc.

You will receive a detailed explanation of what to eat for each meal/snack all the way down to the exact weight/serving size. No guess work - everything is laid out for you to follow with super easy meals.

Lesson on how to count calories/macros so you have the option to not follow the custom meal plan and eat anything you would like within your goals!

Extensive list of Carriejune's favorite healthy and goal oriented recipes that fit into your daily calories/macros!

7 Unique days of meals outlined for you for ultimate variety

Optional grocery list for convenience!

No more restrictive eating, detoxing & fad diets!

Restrictive eating, detoxing, and fad dieting are not the answer to healthy living or getting the results you want. There is no such thing as a one-size fits all diet. If you're searching for a sustainable solution, let me coach and support you with a customized plan that you can use long term and see real results!


We designed this program to help clients improve their overall health and reach their goals with the right diet/meal plan by focusing on sustainable realistic strategies. By providing guidance, structured goal setting, and proper nutrition counseling, Minibeast ensures that our clients have the knowledge and support to achieve their goals.


Upon purchase you will receive a consultation form sent to the email provided during check-out. Please complete it and email back to me directly at cj@theminibeast.com and I will have your program finished and ready for you to start within 3-7 days!


Don't waste any more time guessing what you should be eating and slowing down your results - get a 100% Custom Meal Plan TODAY and be SURE you have the optimal meal plan designed specifically for your goals!

Remember, 70% of your Results are Nutrition!

You cannot outwork a bad diet.
View full details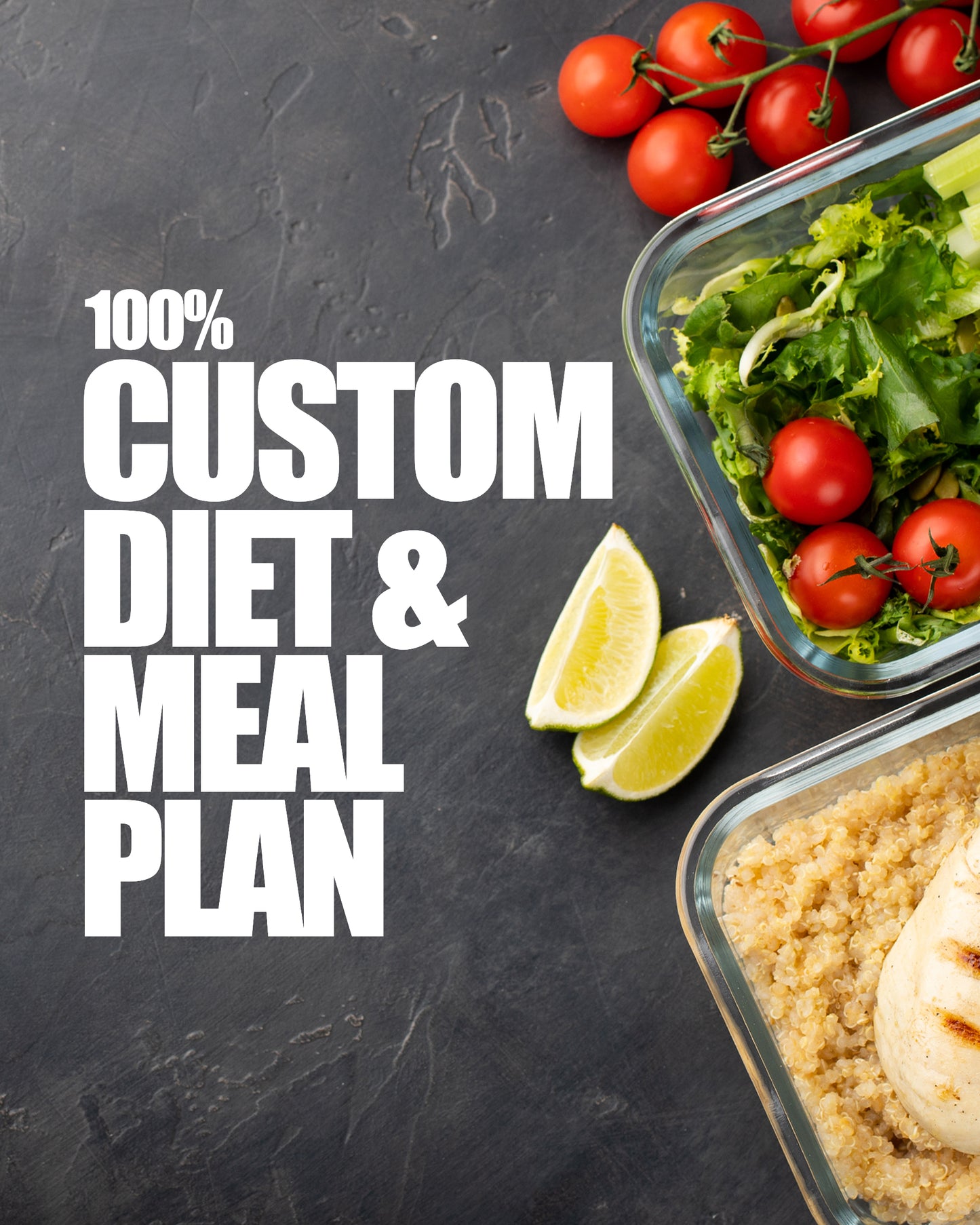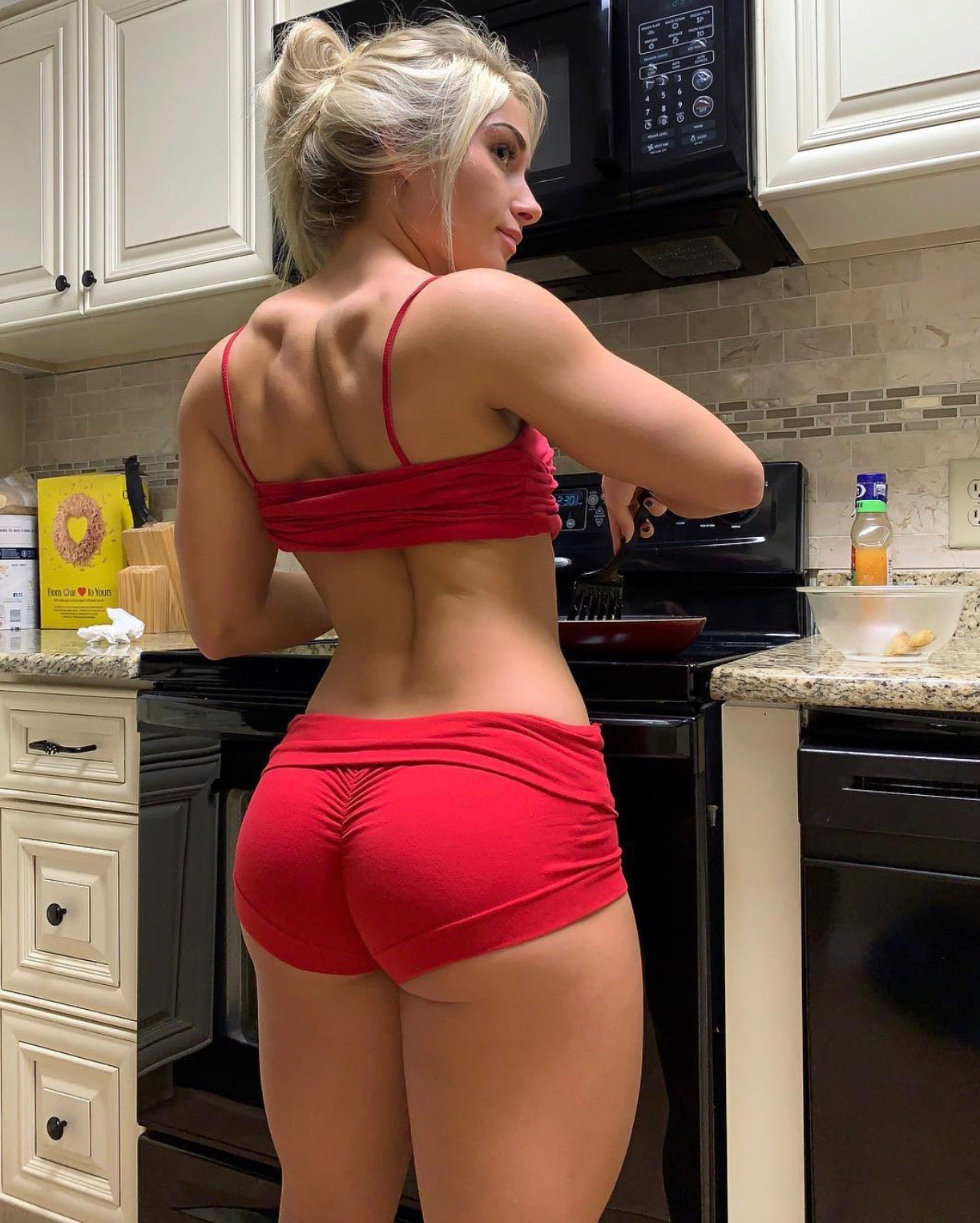 WHAT THE MINIBEAST
COMMUNITY IS SAYING