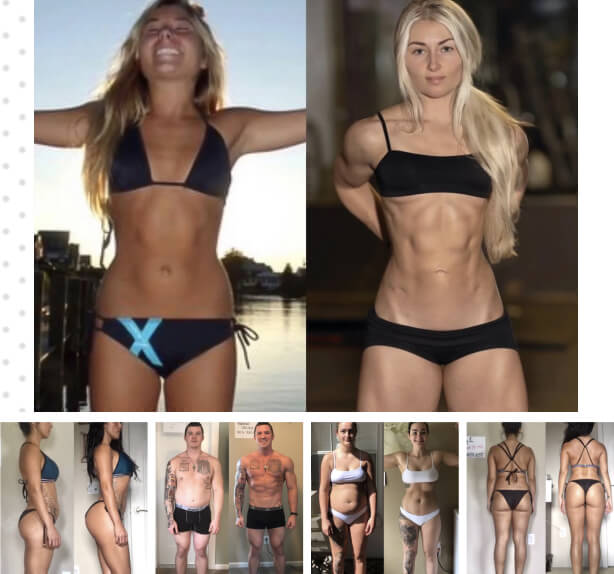 8 WEEK TOTAL BODY
TRANSFORMATION
CHALLENGE
From diet and training programs to supplements and apparel, MiniBeast is here to help you become the best version of yourself inside the gym and out. We strive to make achieving your ultimate physical goals more enjoyable, achievable, and maintainable. We stand for personalization and working directly with each individual client. No matter your fitness level or goals, it pays to partner with a premier source for global health and fitness.
"I am on week 3 of the challenge. I love it. I have twins so my abdomen has always been the hardest as well as thighs. I work out 6 days a week but have not seen results like I do with this program. I would recommend it to everyone." – Crystal S.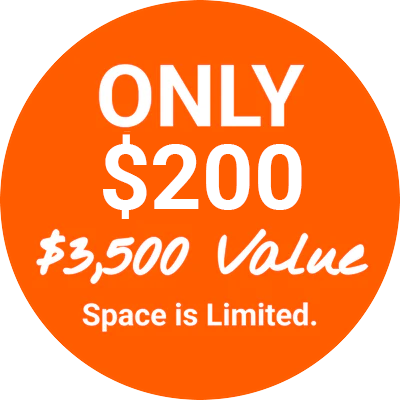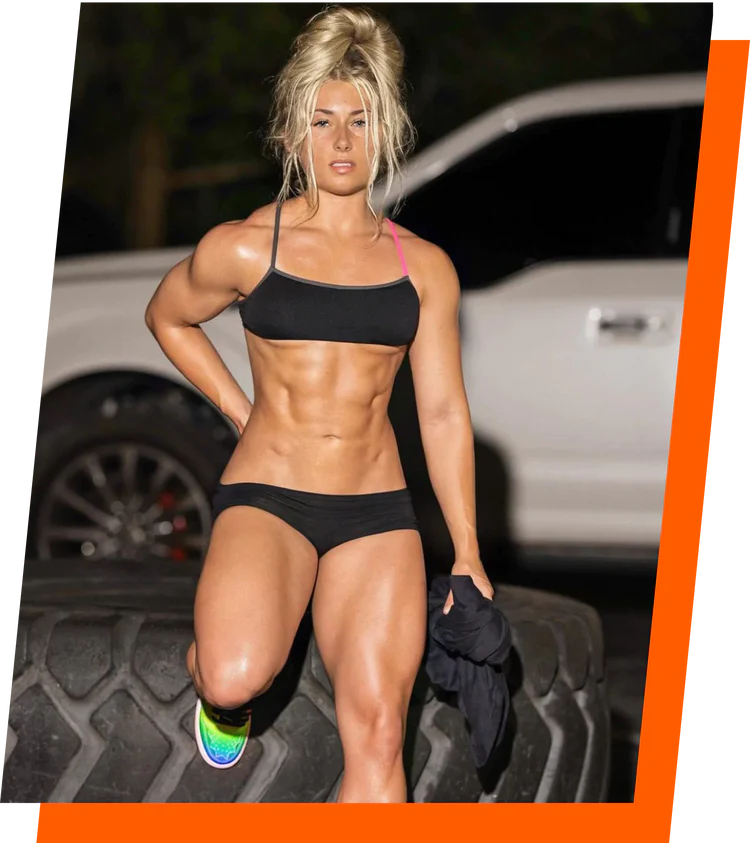 DIET / TRAINING PROGRAMS
Our world-renowned Coach, Carriejune, has worked with hundreds of thousands of clients from beginners to advanced and offers numerous styles and types of customized training programs depending on your needs.
HI, I'M CARRIEJUNE!
FOUNDER / CEO of MINIBEAST
Our mission at Minibeast is to inspire men and women of all ages to live life more fully and mindfully, making small positive choices each day that lead to big results. We know it's hard to know where to begin and to accomplish all of this in todays world, which is where we come in. We are passionate about bringing our community together to support each other and our goals. Working on becoming our best self is an on-going practice, not a destination. We are honored to share that journey with you and grow together.
👋 Text to Say Hi! 786-910-1400
LEARN MORE
WHAT THE MINIBEAST COMMUNITY IS SAYING
Hailey C.

This was me just four weeks ago!!! This is the best I have ever felt! There is something so empowering about the discipline!!!

Love this challenge!!

Coley I.

Absolutely LOVEEEEE MINIBEAST products!!! These are the only workout clothes I will buy!!! ❤️❤️❤️❤️ I have a big booty and small waist and it hard to find squat proof pants!

Ayana J.

So comfy & easy to work out in if you want to! I'll be getting many more.

Tiffany H.

Smells like fresh Vanilla and taste super smooth nothing like any other protein powder I have had. Recommend mixing it with the cheat meal protein as well! Very Delicious!!

Jenn C.

Another pair that I absolutely LOVE!

So many compliments!! I have a TON of leggings and these are one of my TOP fav from MiniBeast! ♥️♥️