Product Details

BENEFITS:

•Help hair grow longer and faster

•Repair damaged hair

•Increase volume and thickness in hair

•Works on all hair types

•Strengthen and nourish nails

•Improve skin complexion, moisture and vibrancy

 

Carriejune has been on a hair growth journey and just like she takes Minibeast supplements for growing and defining her physique, she has also taken certain supplements and vitamins with specific dosages each day for her hair. Over time and after many trials and errors, she has learned the ins and outs of what the best products are and what they could improve on for the ultimate hair growth formula. Due to Carriejune wanting to use the best products and knowing there's not one on the market that includes everything she uses daily, she decided to make her own! This is when Minibeast Hair Growth supplement was born. Now it's available for YOU to use too!

Minibeast Hair Growth supplement gives you a maximum strength blend of the best hair growth vitamins on the market combined to help your hair grow long, strong, thick and healthy.

Suggested Use:

As a dietary supplement, take 3 capsules daily.

Quantity:

90 capsules (30 day supply)

*These statements have not been evaluated by the Food and Drug Administration. This product is not intended to diagnose, treat, cure, or prevent any disease.
View full details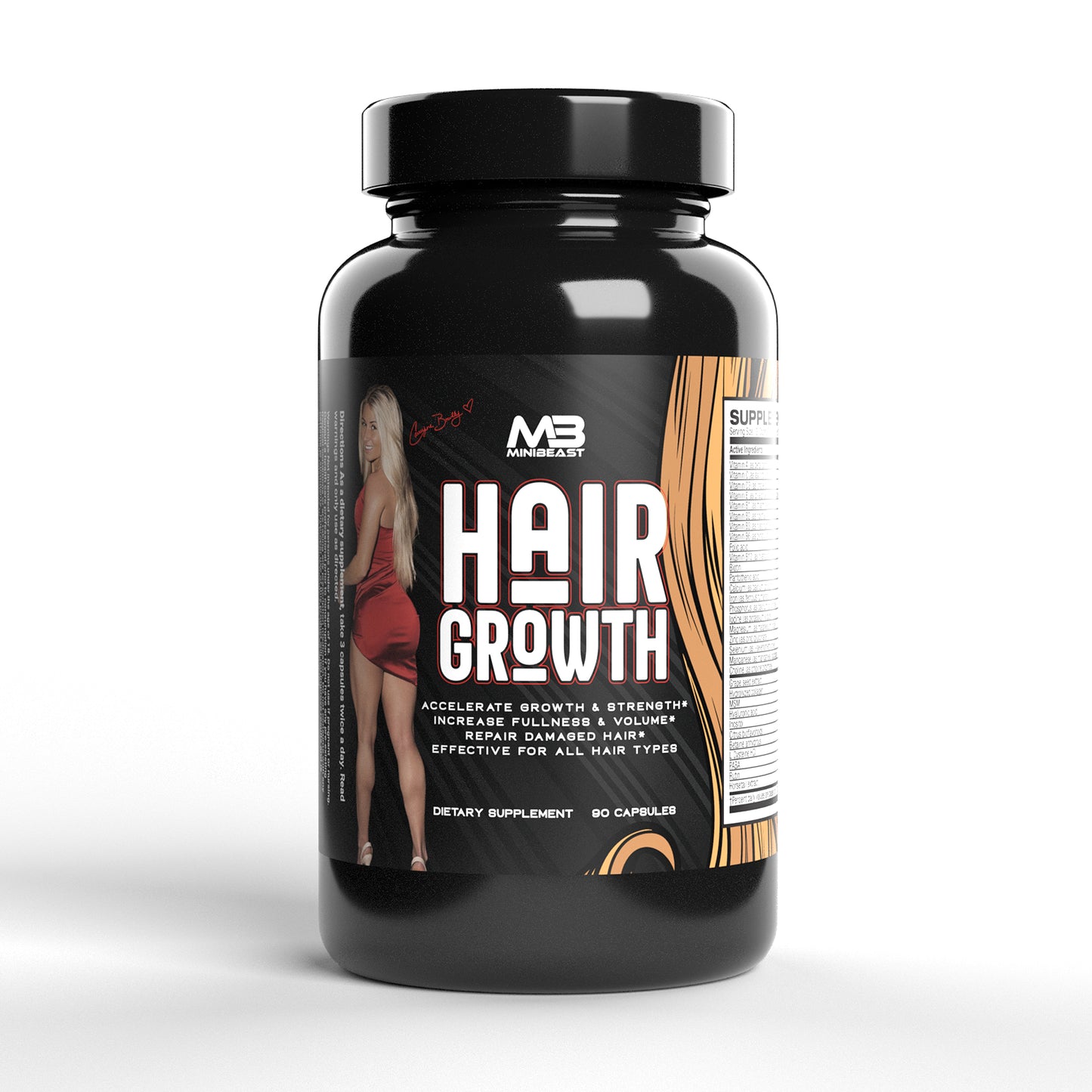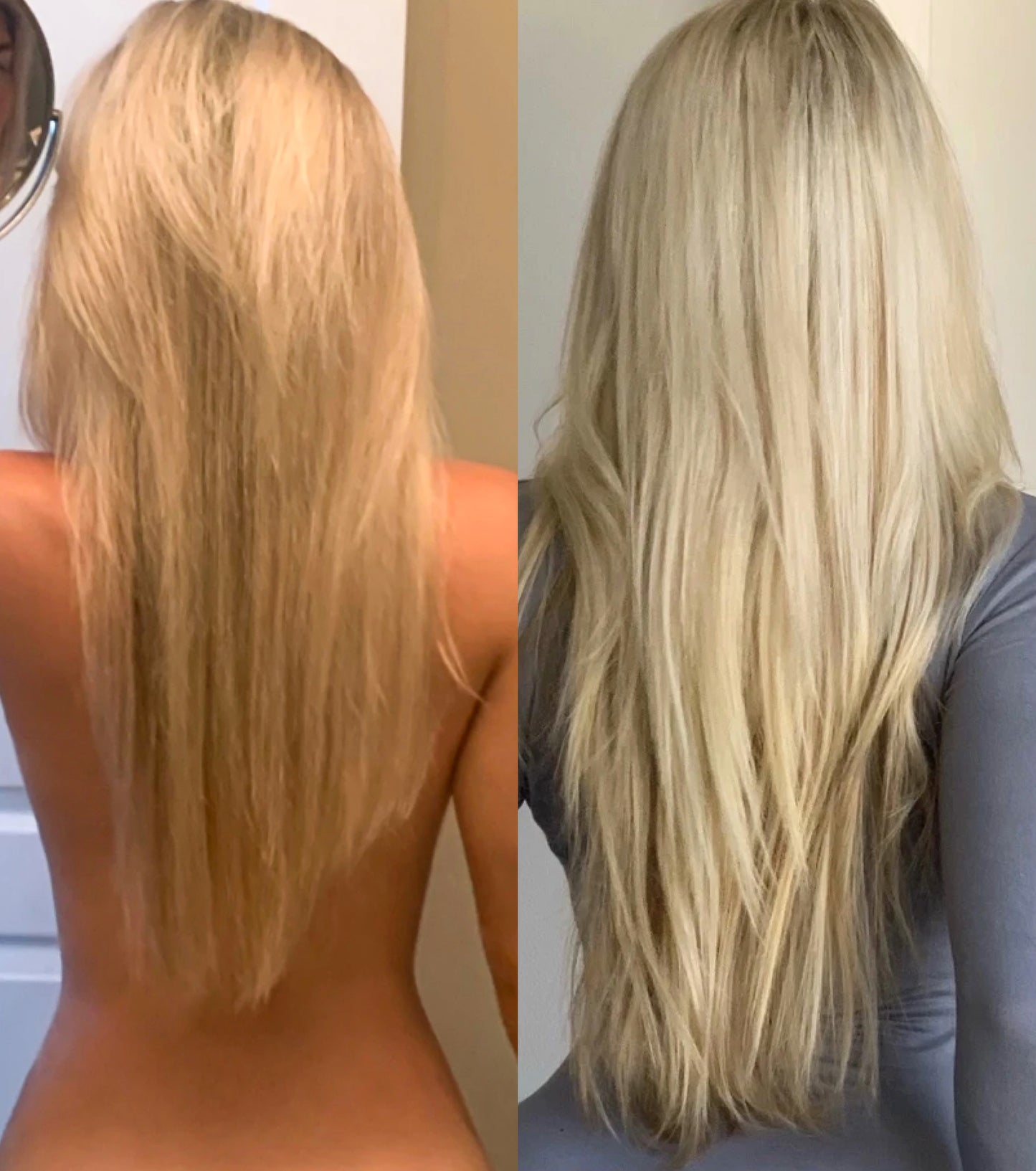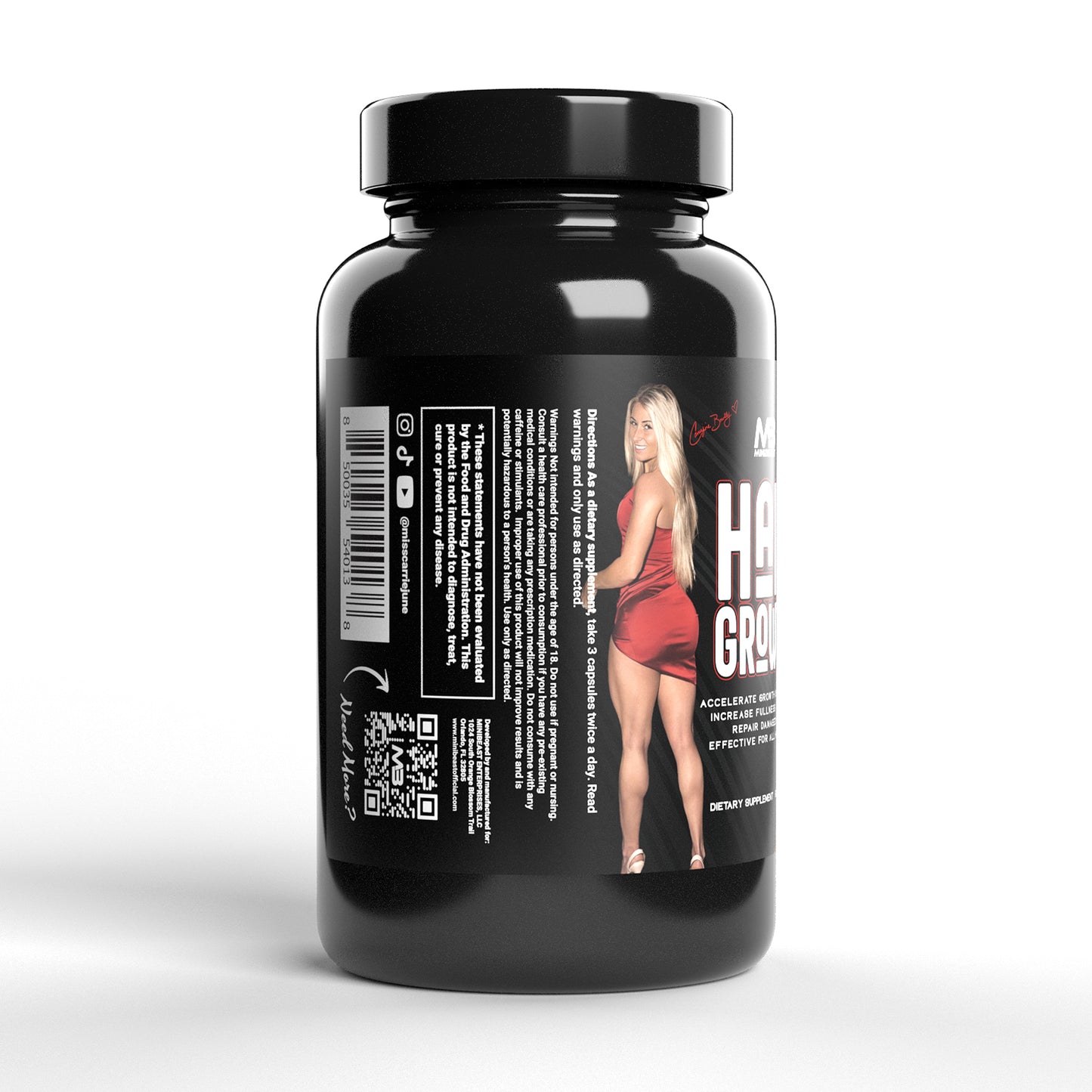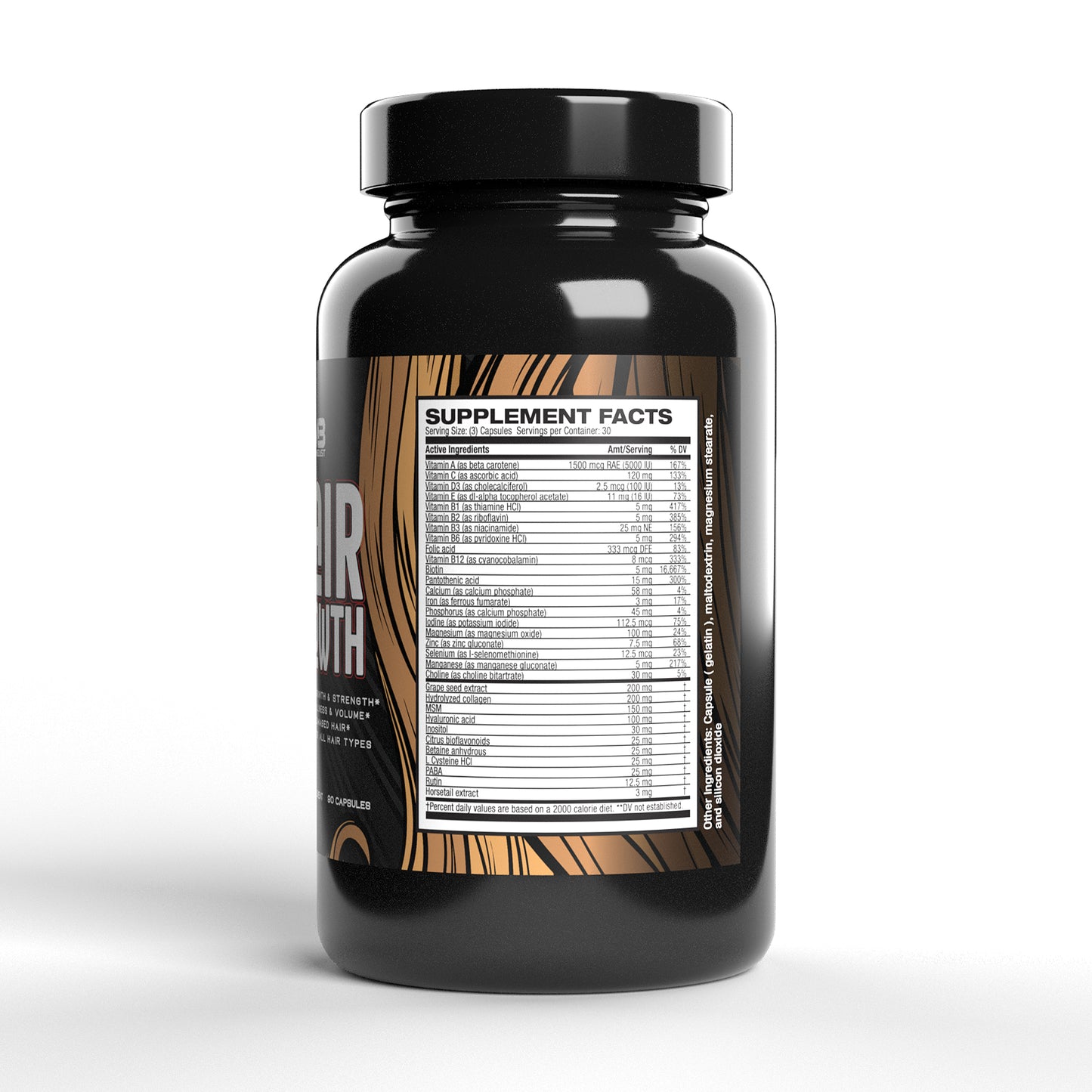 WHAT THE MINIBEAST
COMMUNITY IS SAYING