Product Details

Get all the secrets!

No matter your goals (shredding, bulking, muscle building, etc.), nutrition accounts for nearly 70% of your results! Carriejune, along with her personal nutritionists have created the Minibeast Recipe Book sharing all the best meals they have come up with and have used over the years for best results! Follow the same meals and recipes as Carriejune and get real results, NOW!

When it comes to fat loss & muscle gain, you need a nutrition plan designed for results! We took all the guess work out of it - all the recipes for all the RESULTS!

With the Minibeast Recipe Book, you get personal, customizable, goal-specific carbohydrate, protein, and fat targets with customized rercipes to follow!

This is a subscription recipe book that is available only on the MiniBeast App. Subscription will auto-renew every 30 days. You can cancel your subscription at any time.

This program is for both men and women.

Recipe Book Includes:

Access to the Minibeast App to view all recipes
New recipes added weekly
Breakfast, lunch, dinner, dessert and snack options
Meal prep instructions included
Recipes auto-adjusted to your desired serving sizes
Recipes auto-adjusted to your macro goals
Allergy sensitive recipes
Vegan, vegetarian, pescatarian and many other dietary restriction options
Chat function with other members for tips and suggestions
Video demonstrations
All of Carriejune's favorite healthy and goal oriented recipes that fit into your daily calories/macros!

No more restrictive eating, detoxing & fad diets!

Restrictive eating, detoxing, and fad dieting are not the answer to healthy living or getting the results you want. There is no such thing as a one-size fits all diet. If you're searching for a sustainable solution, check out our recipe book that you can use long term and see real results!


We designed this recipe book to help clients improve their overall health and reach their goals with the right diet/meal plan by focusing on sustainable realistic strategies. By providing guidance, structured goal setting, and proper nutrition counseling, Minibeast ensures that our clients have the knowledge and support to achieve their goals.


Upon purchase you will receive a form sent to the email provided during check-out with instructions on how to access and activate the recipe book in the Minibeast App.

Don't waste any more time guessing what you should be eating and slowing down your results - get the Minibeast Recipe Book TODAY and be SURE you have the optimal meals designed specifically for your goals!

Remember, 70% of your Results are Nutrition!

You cannot outwork a bad diet.
View full details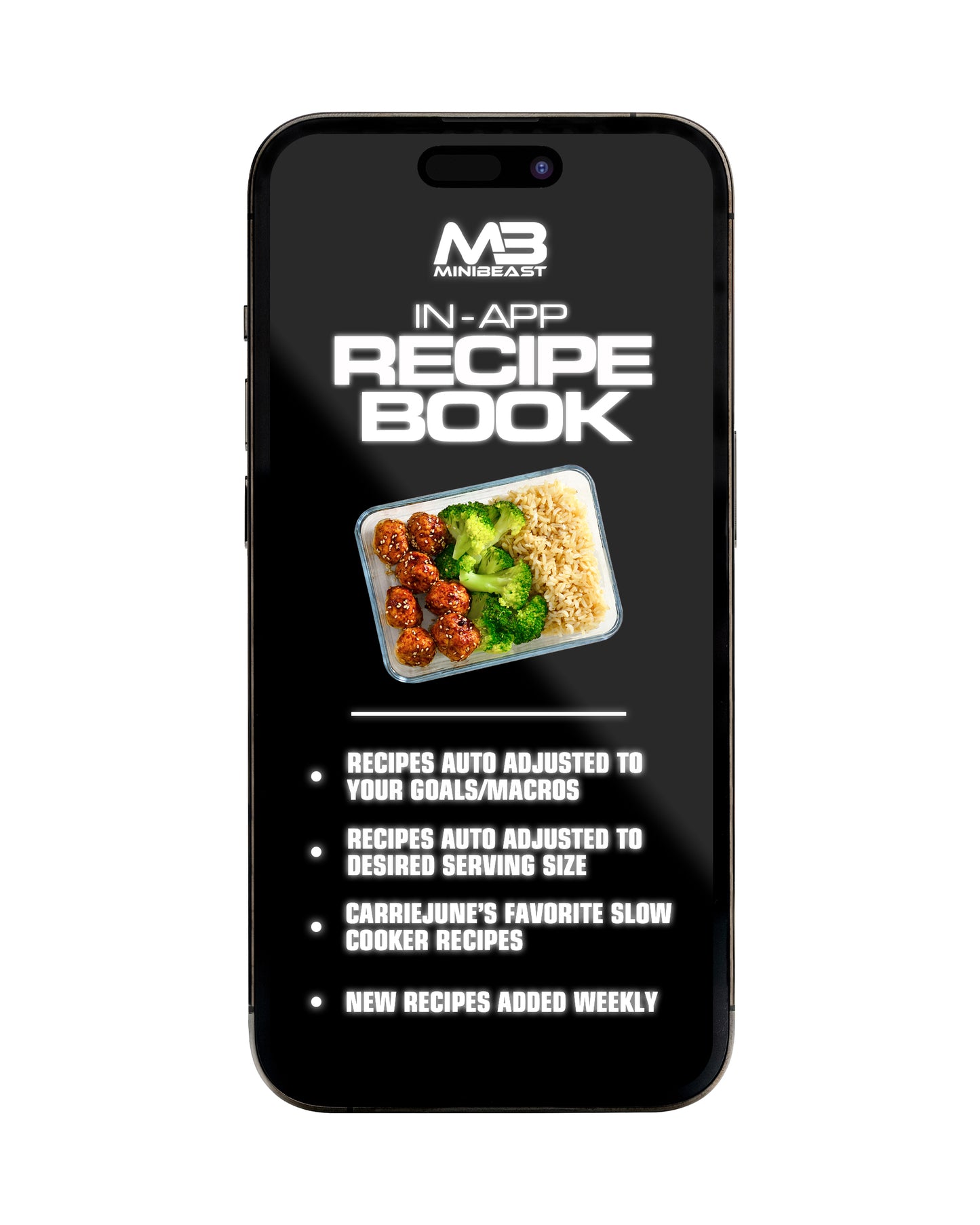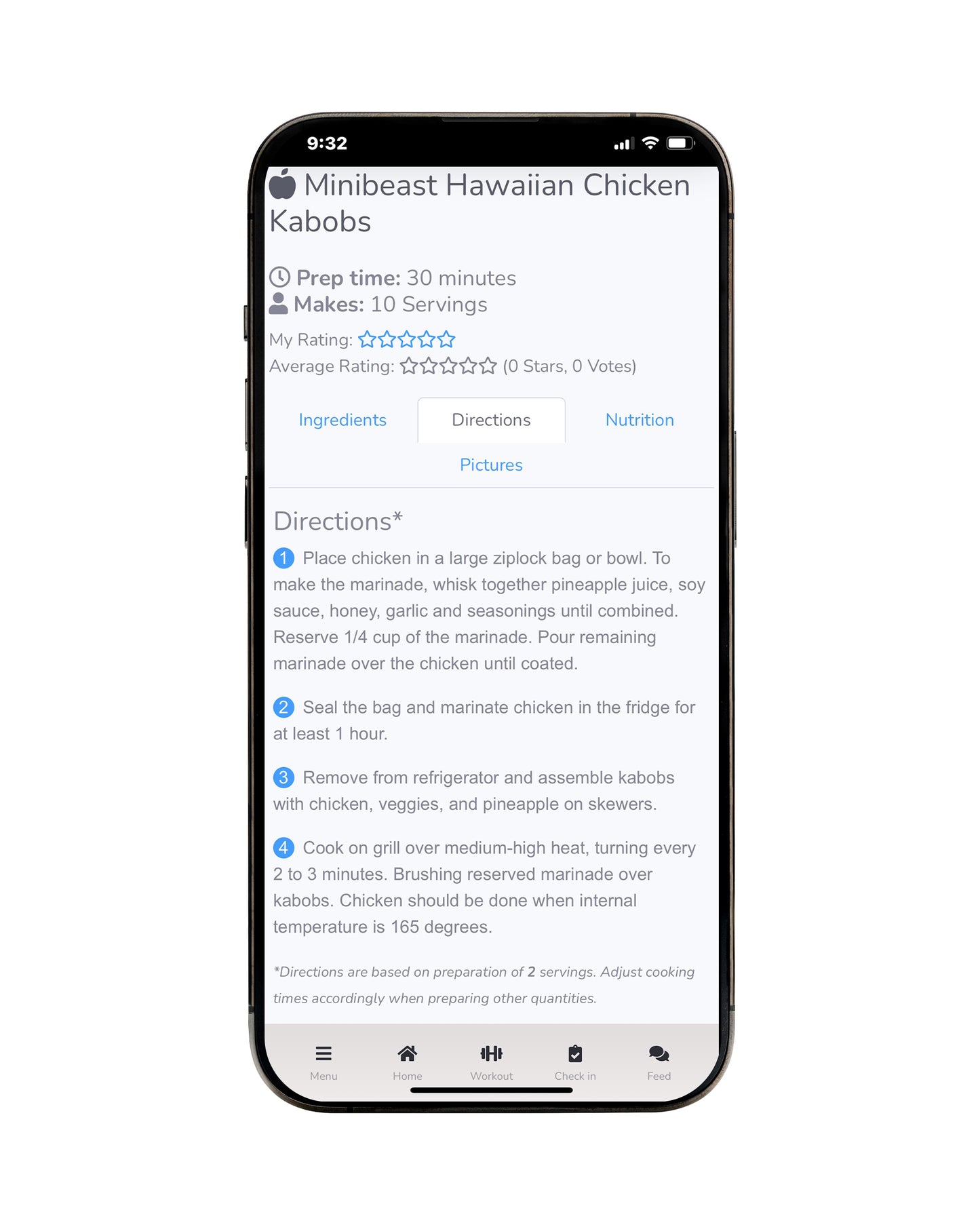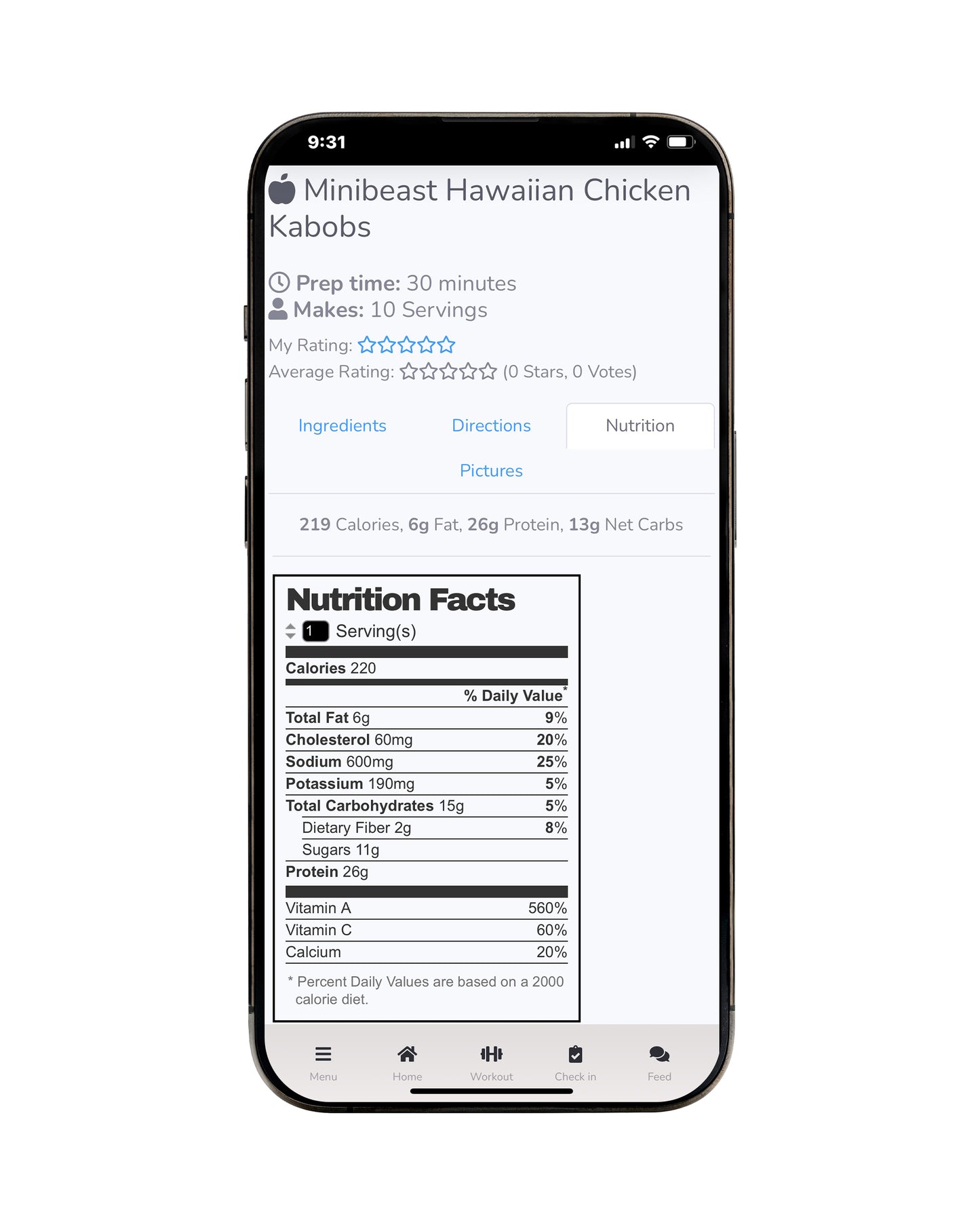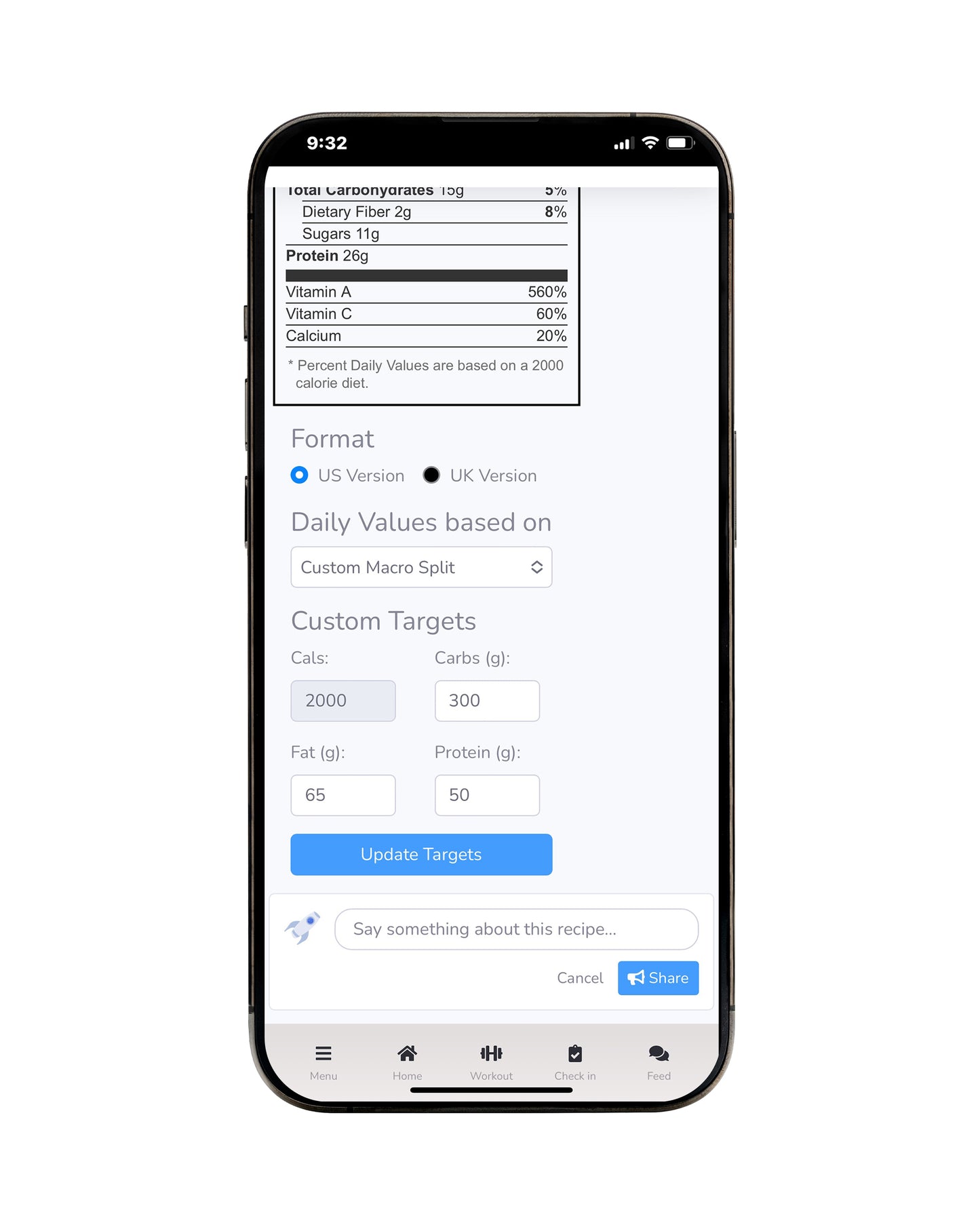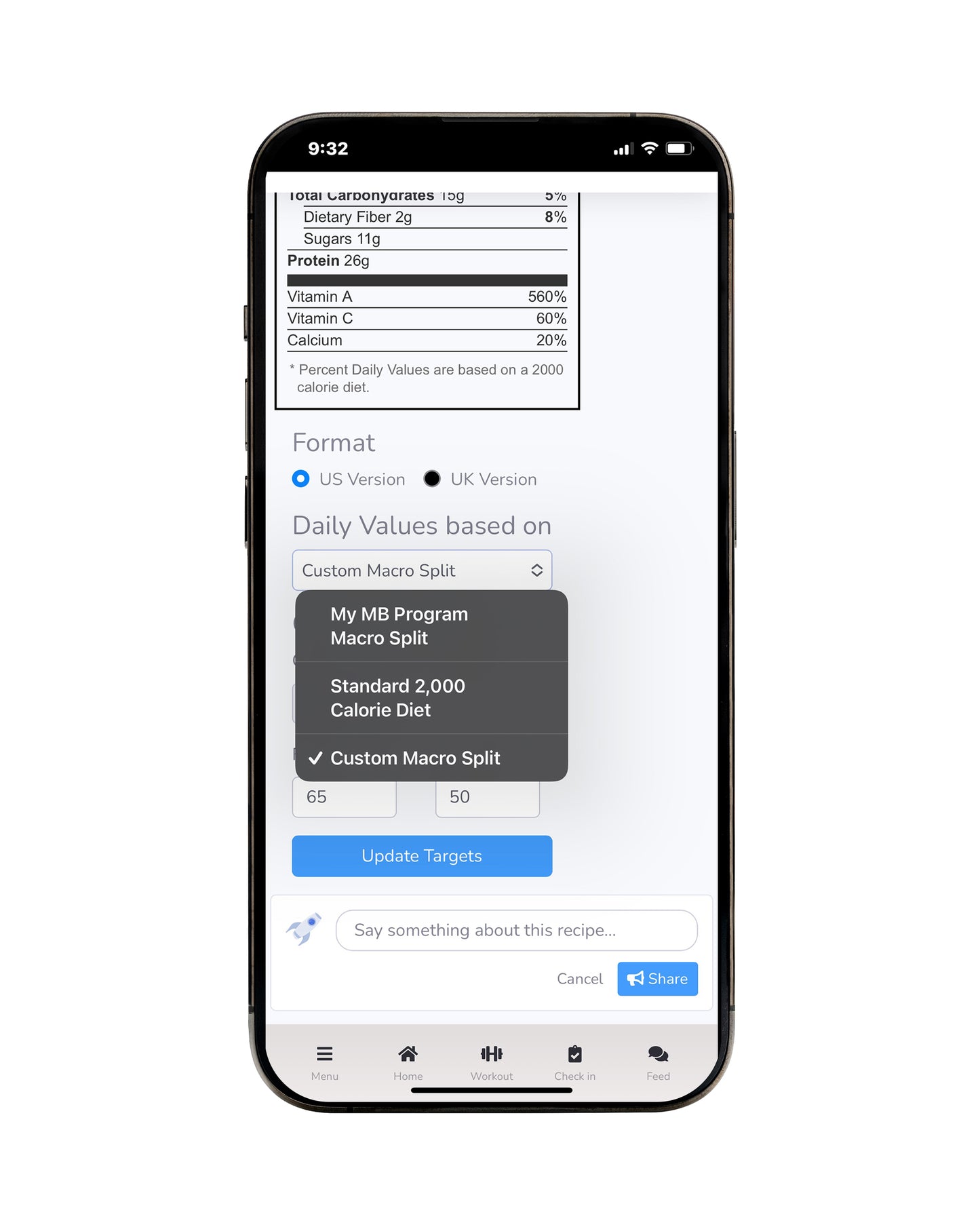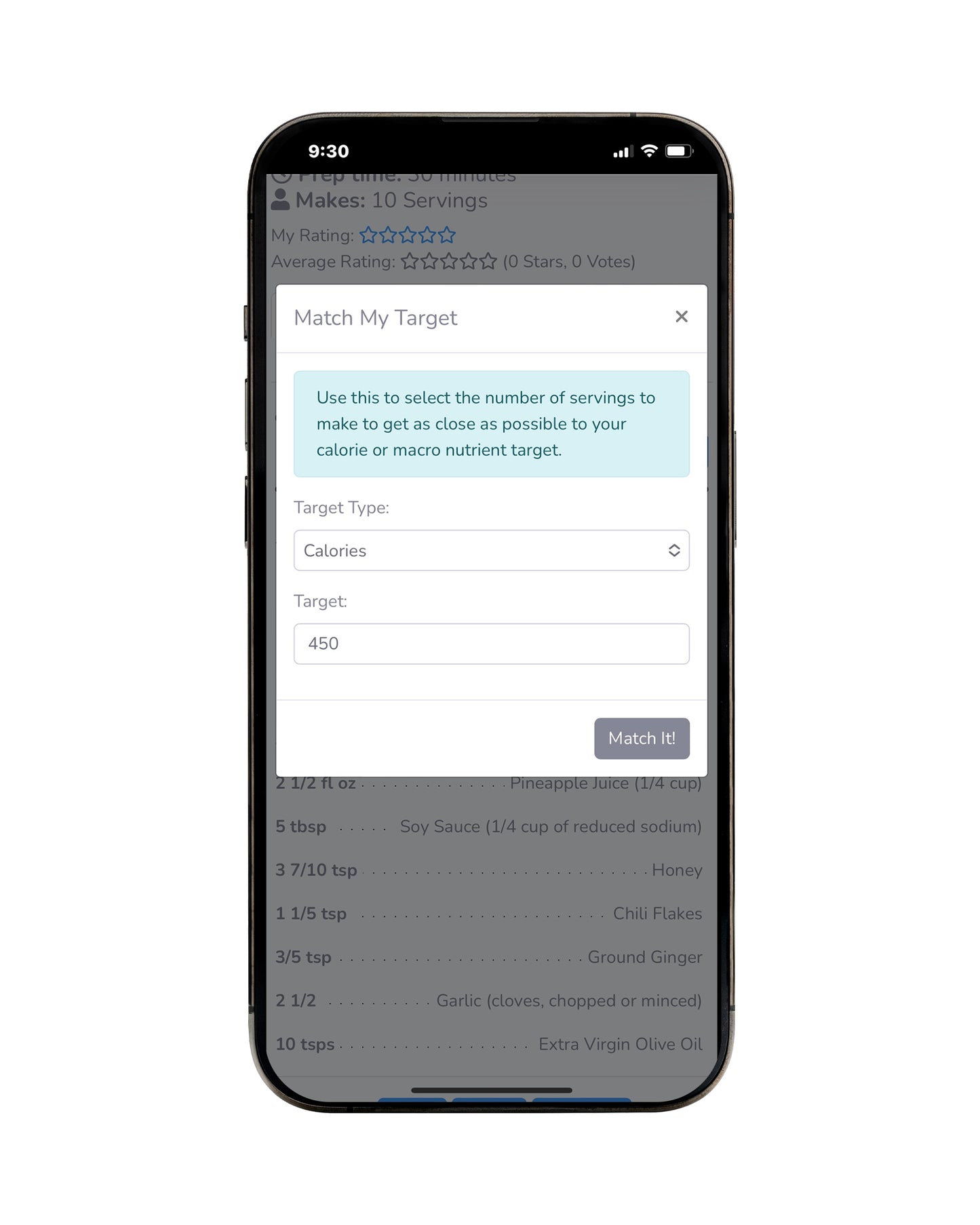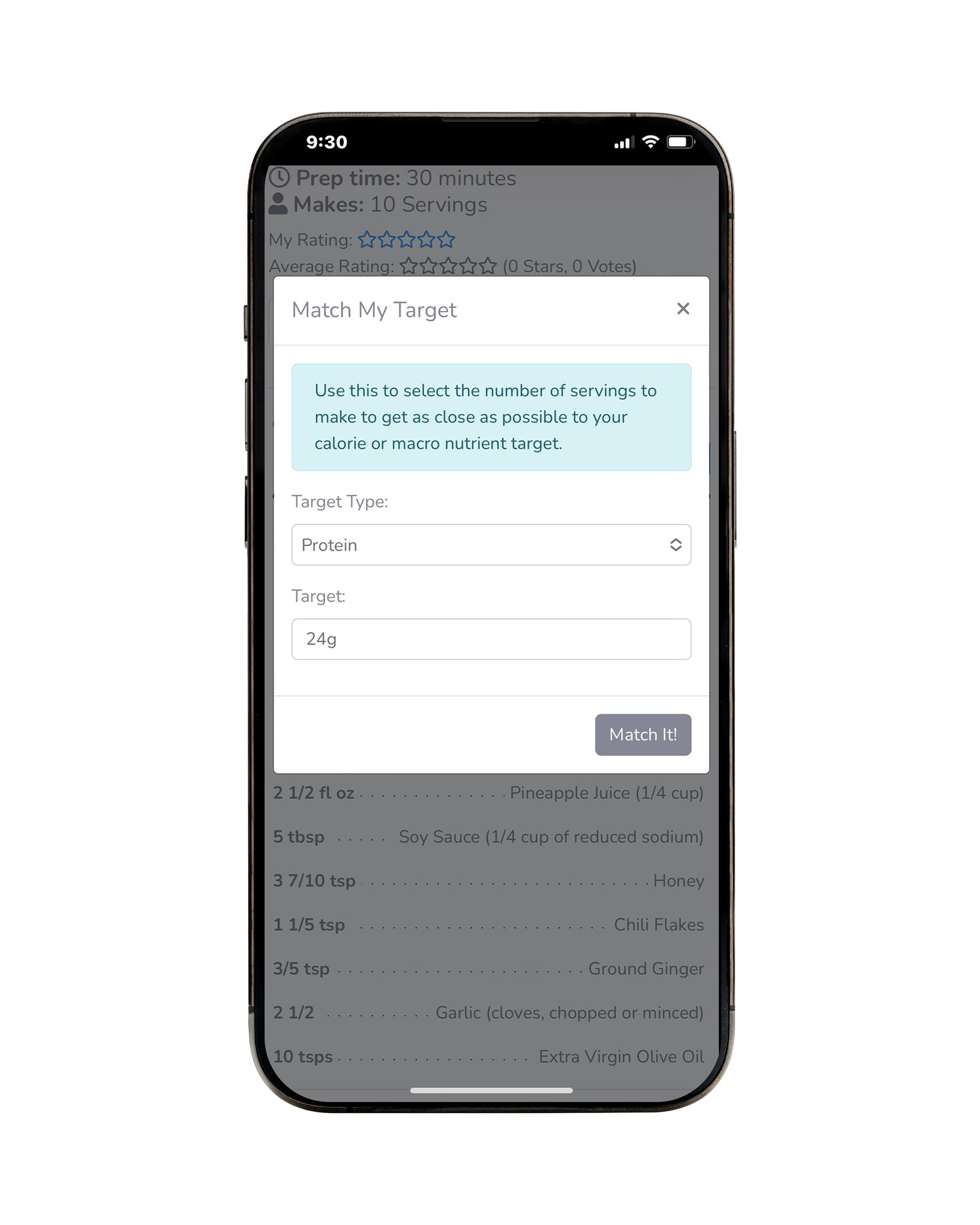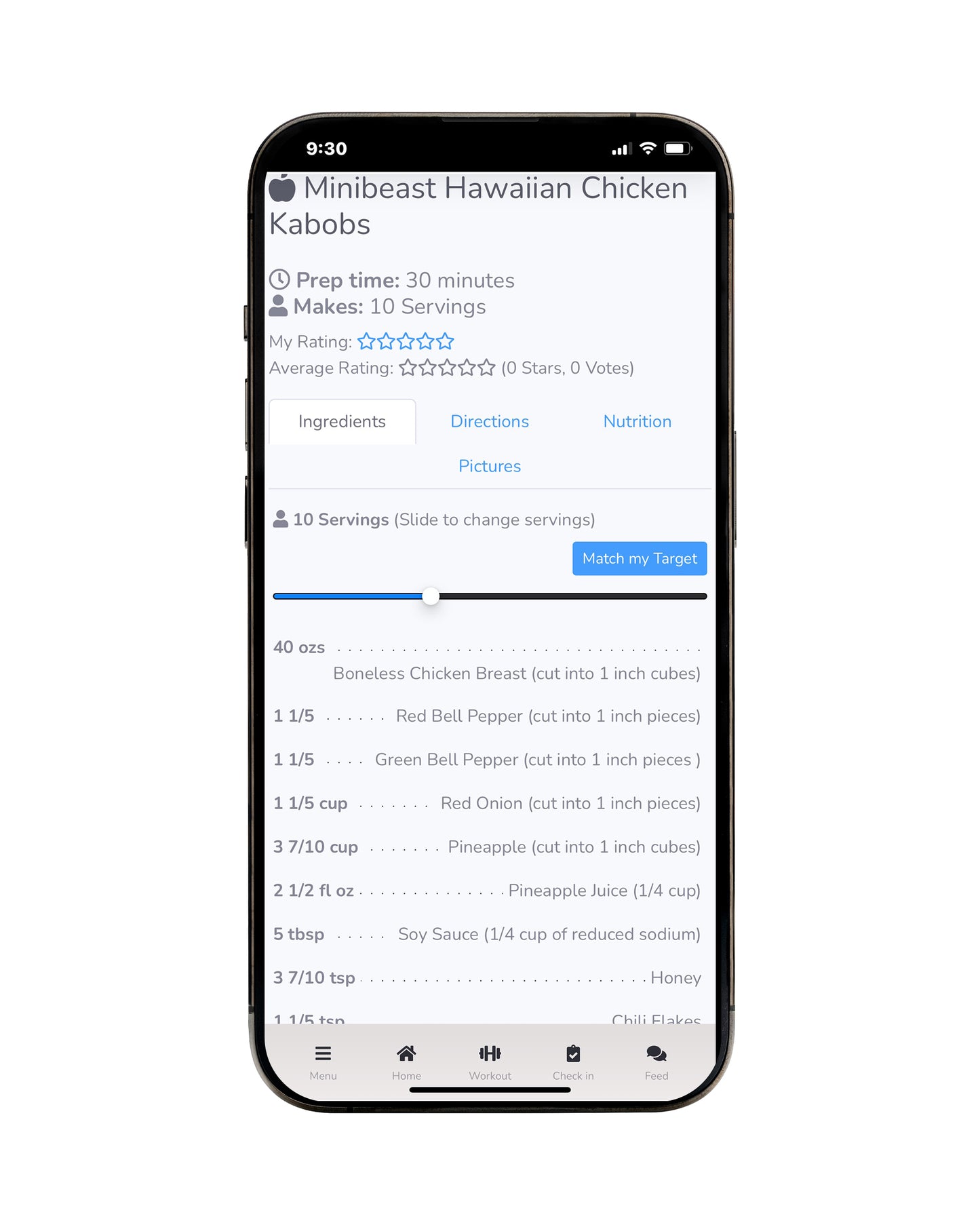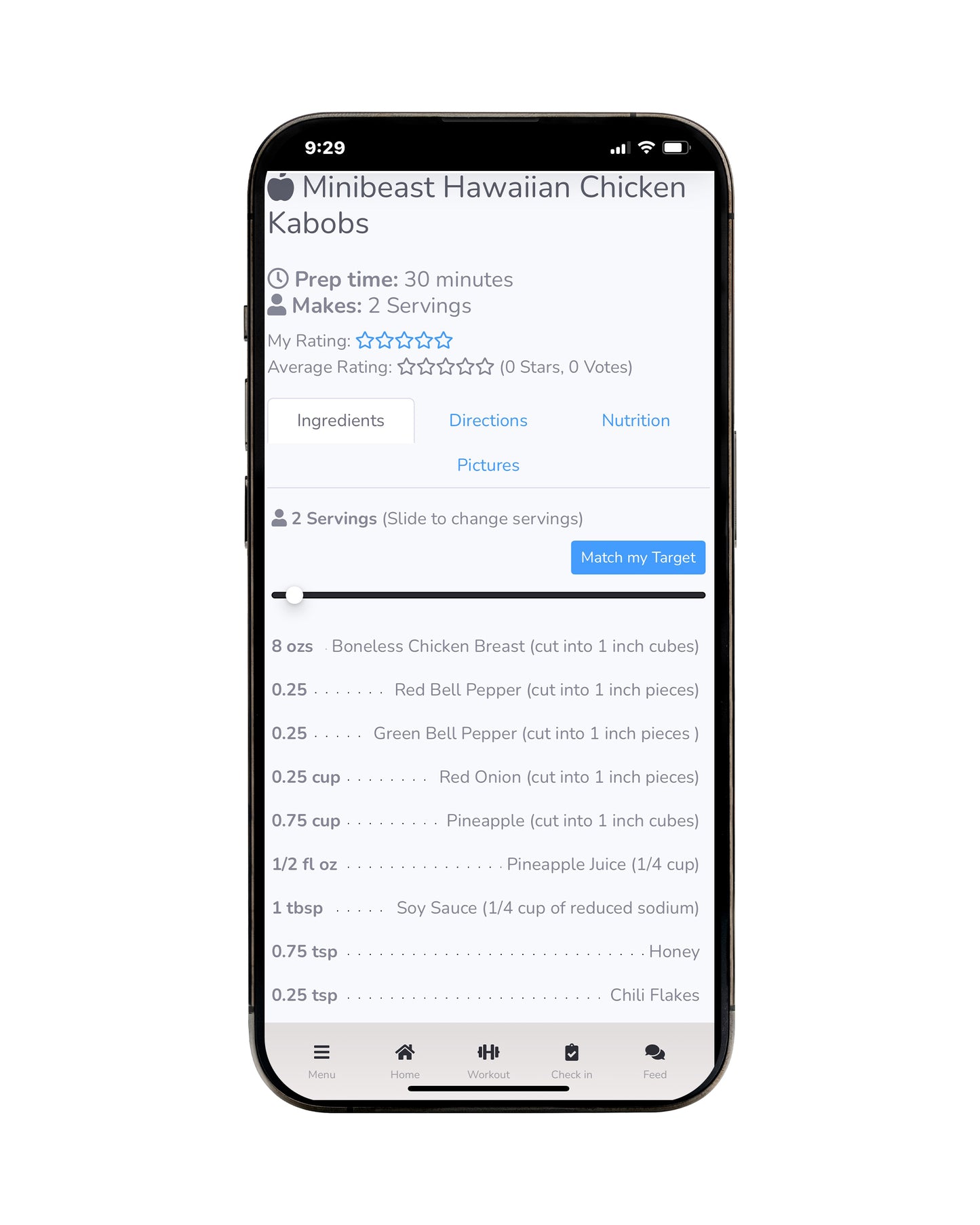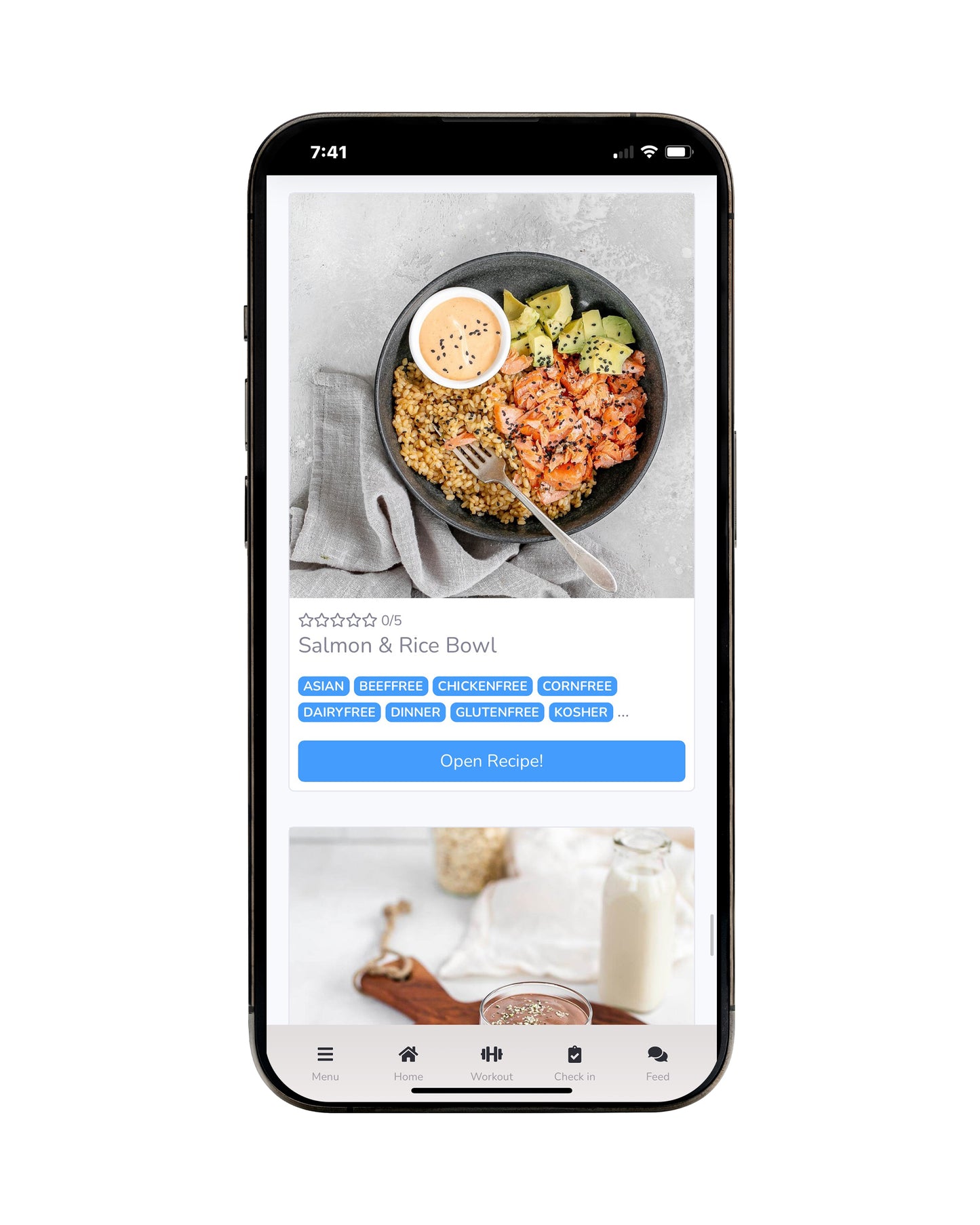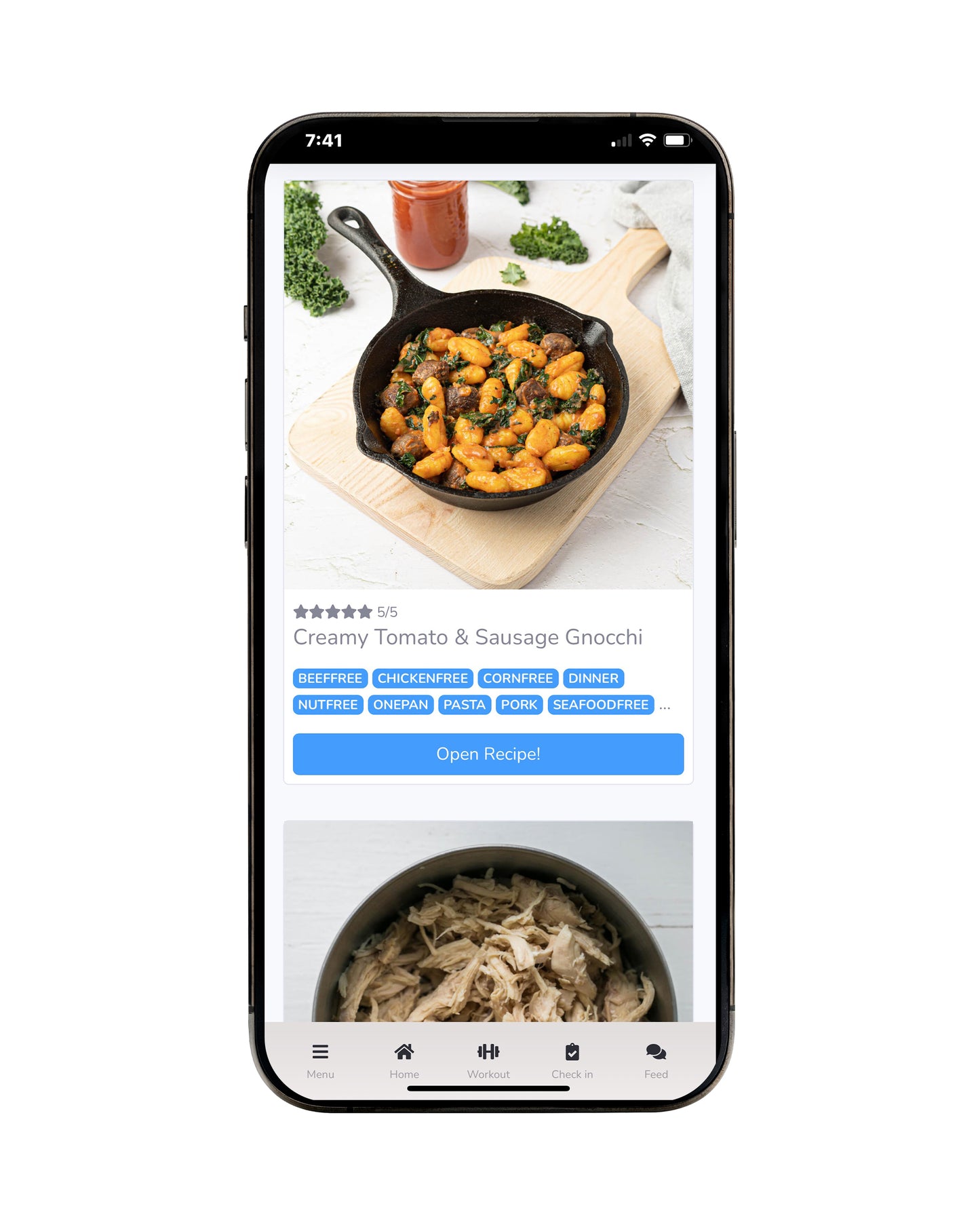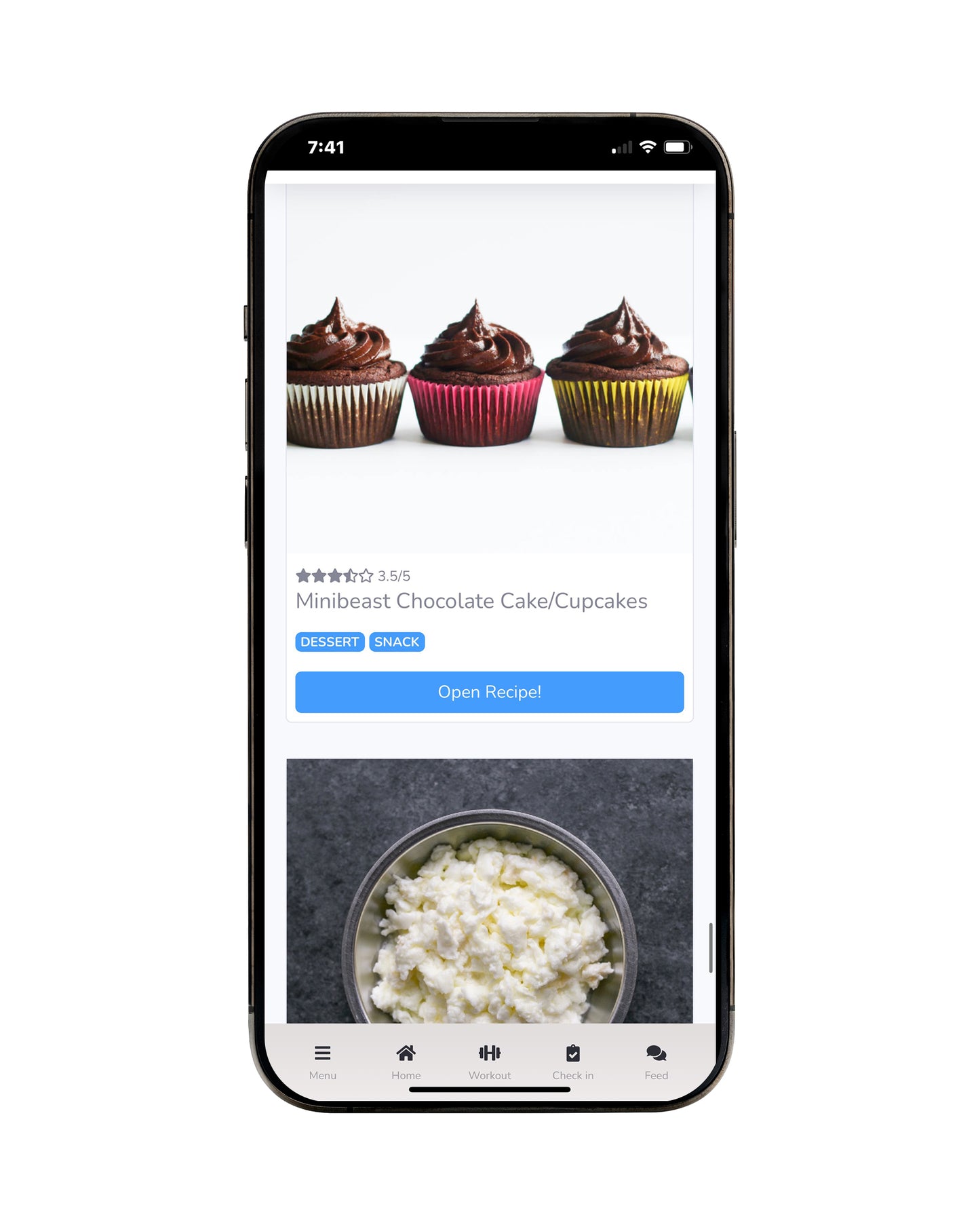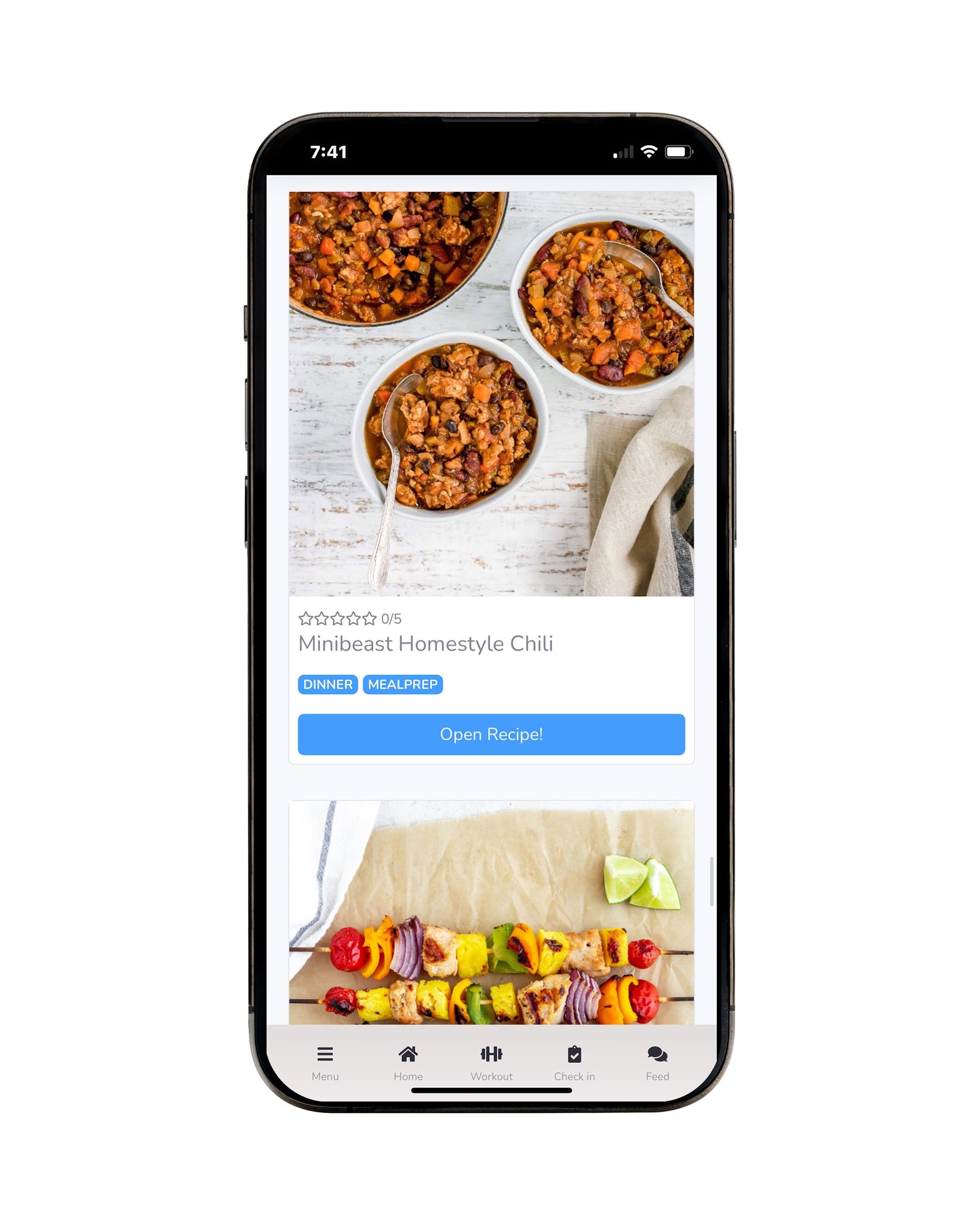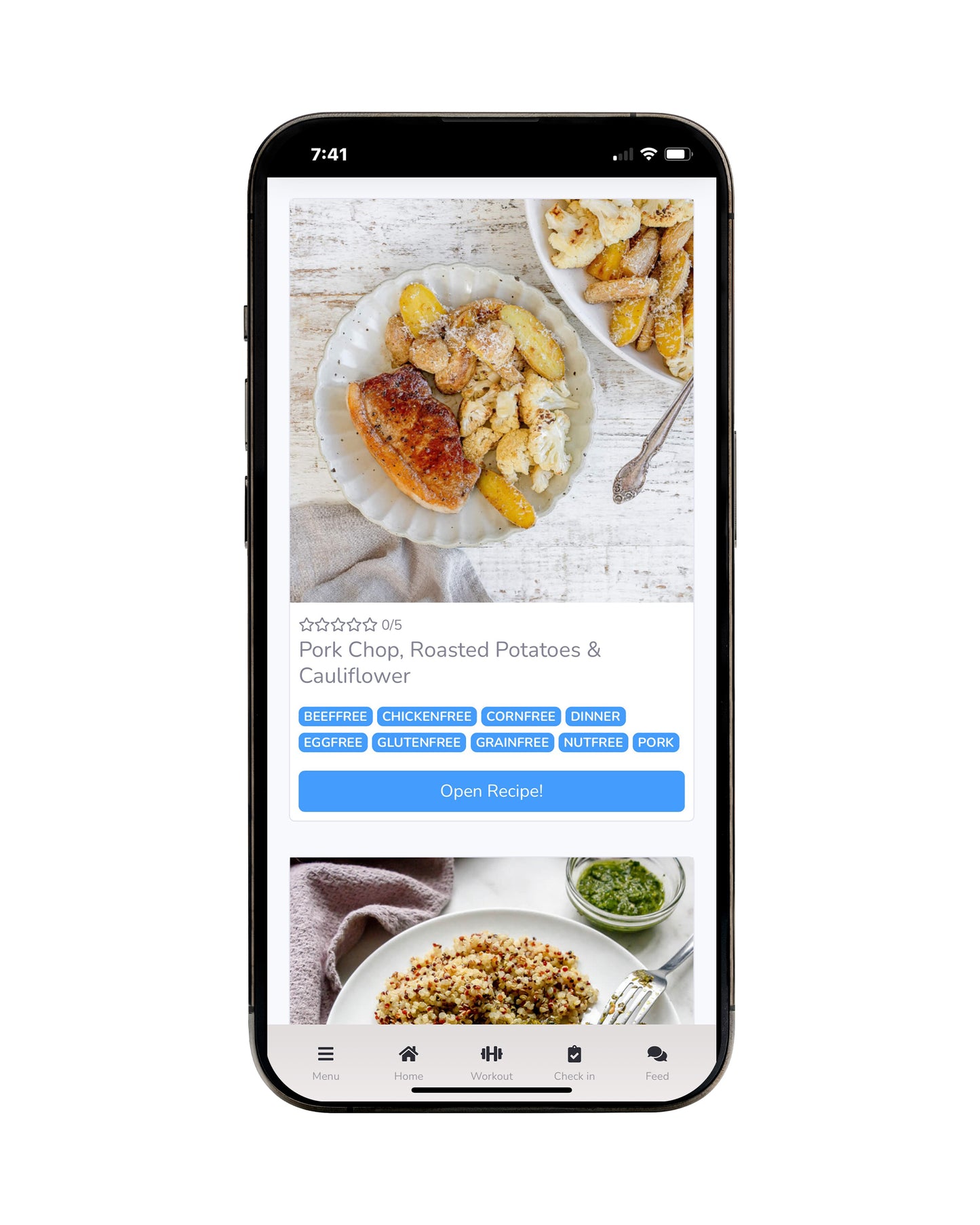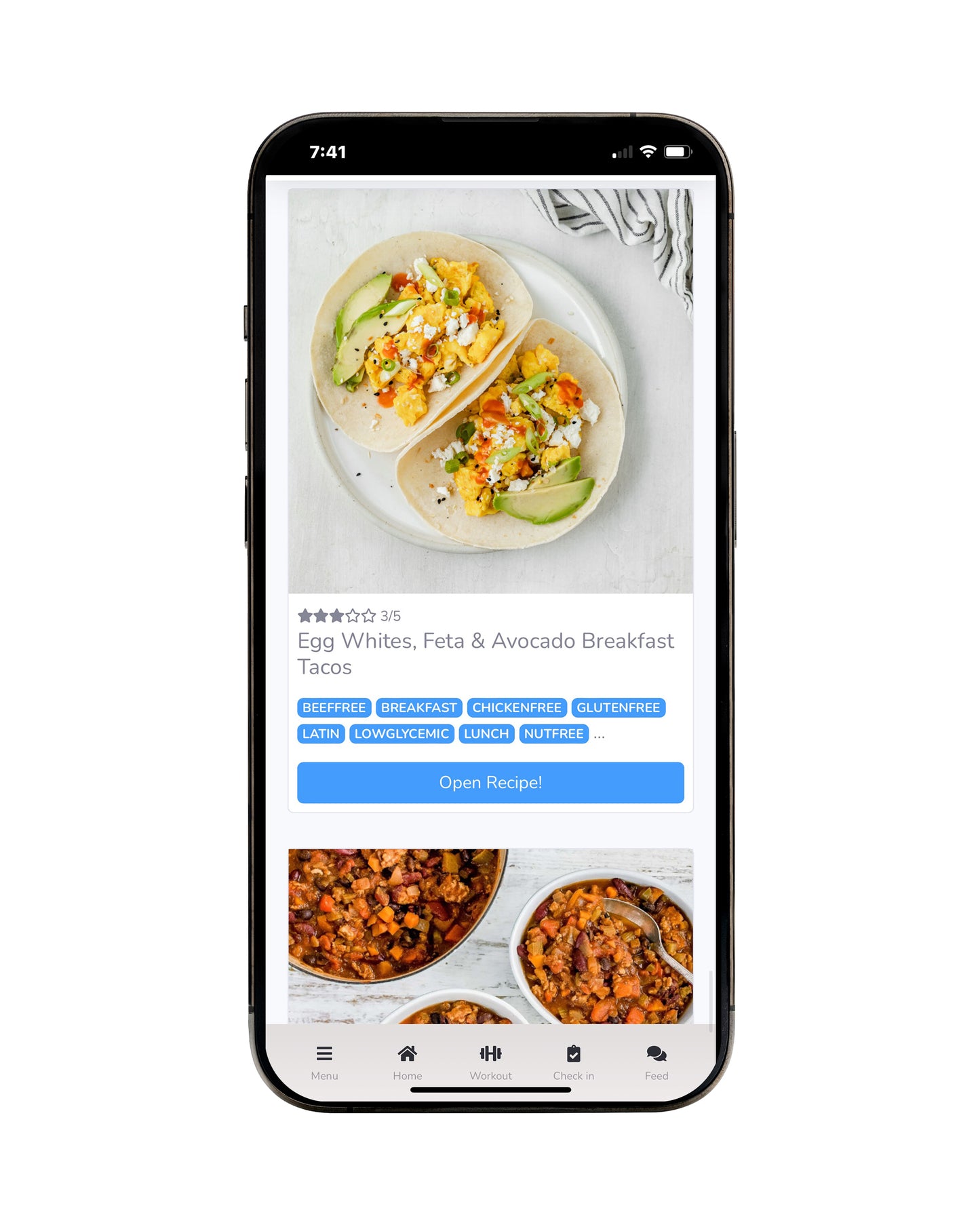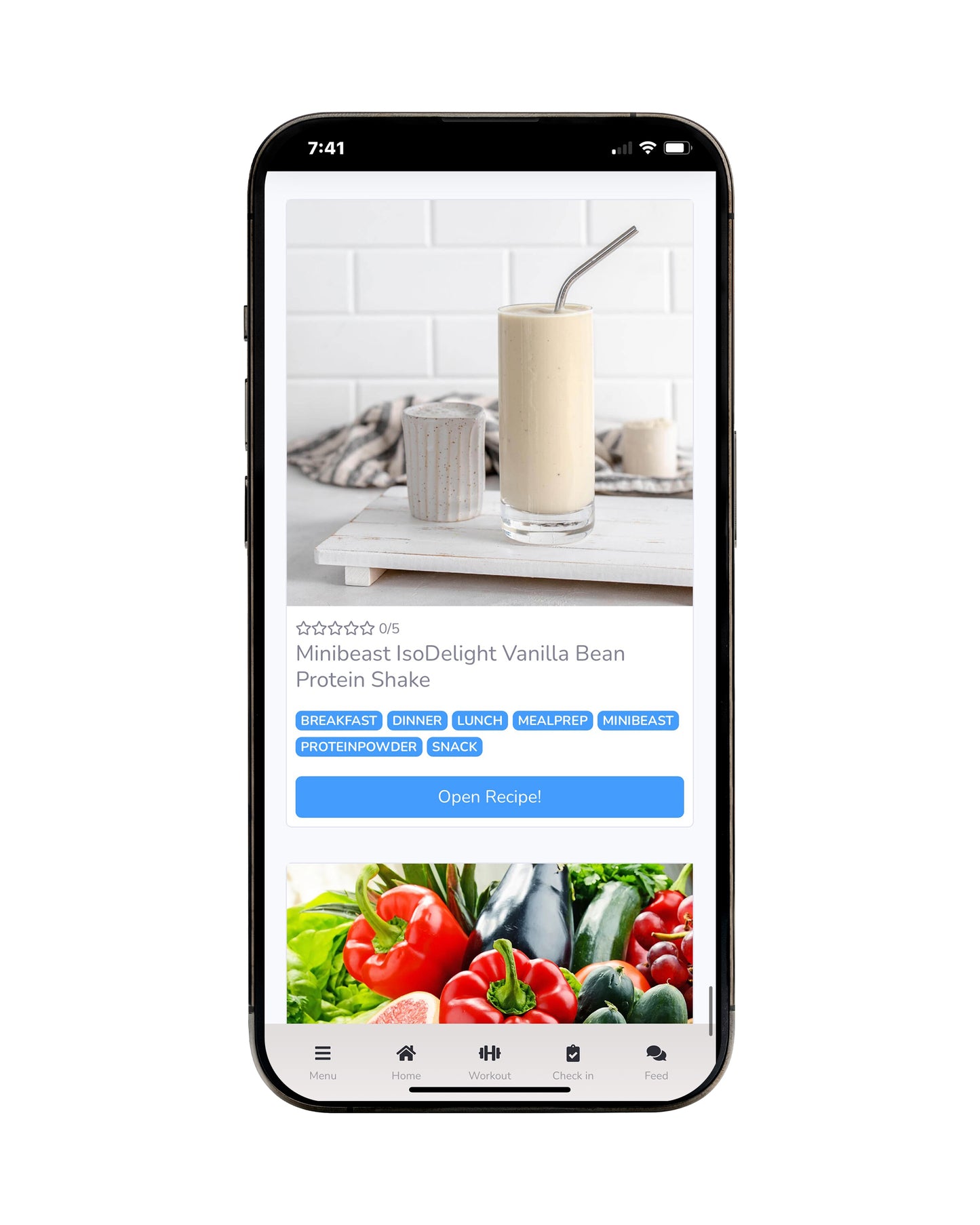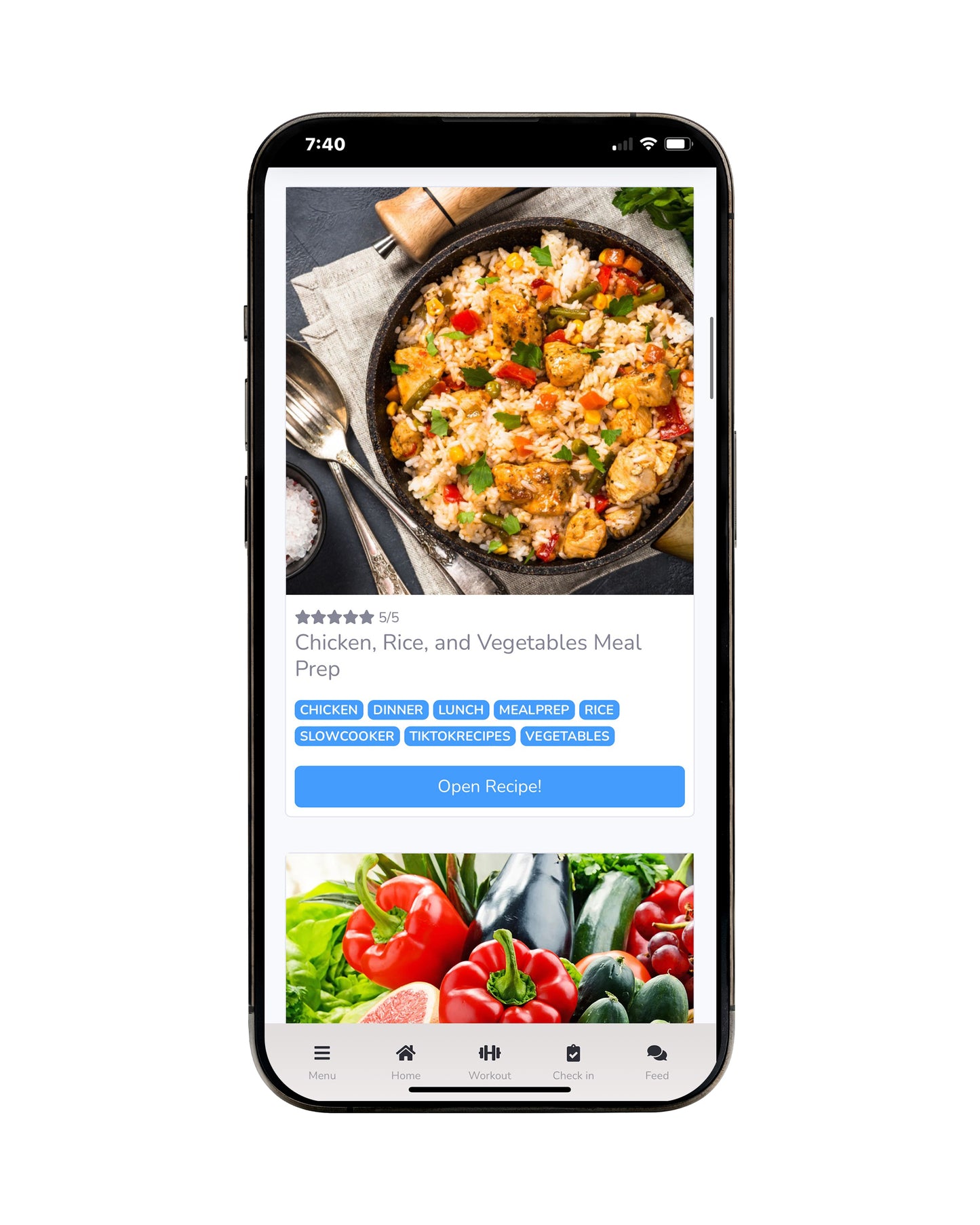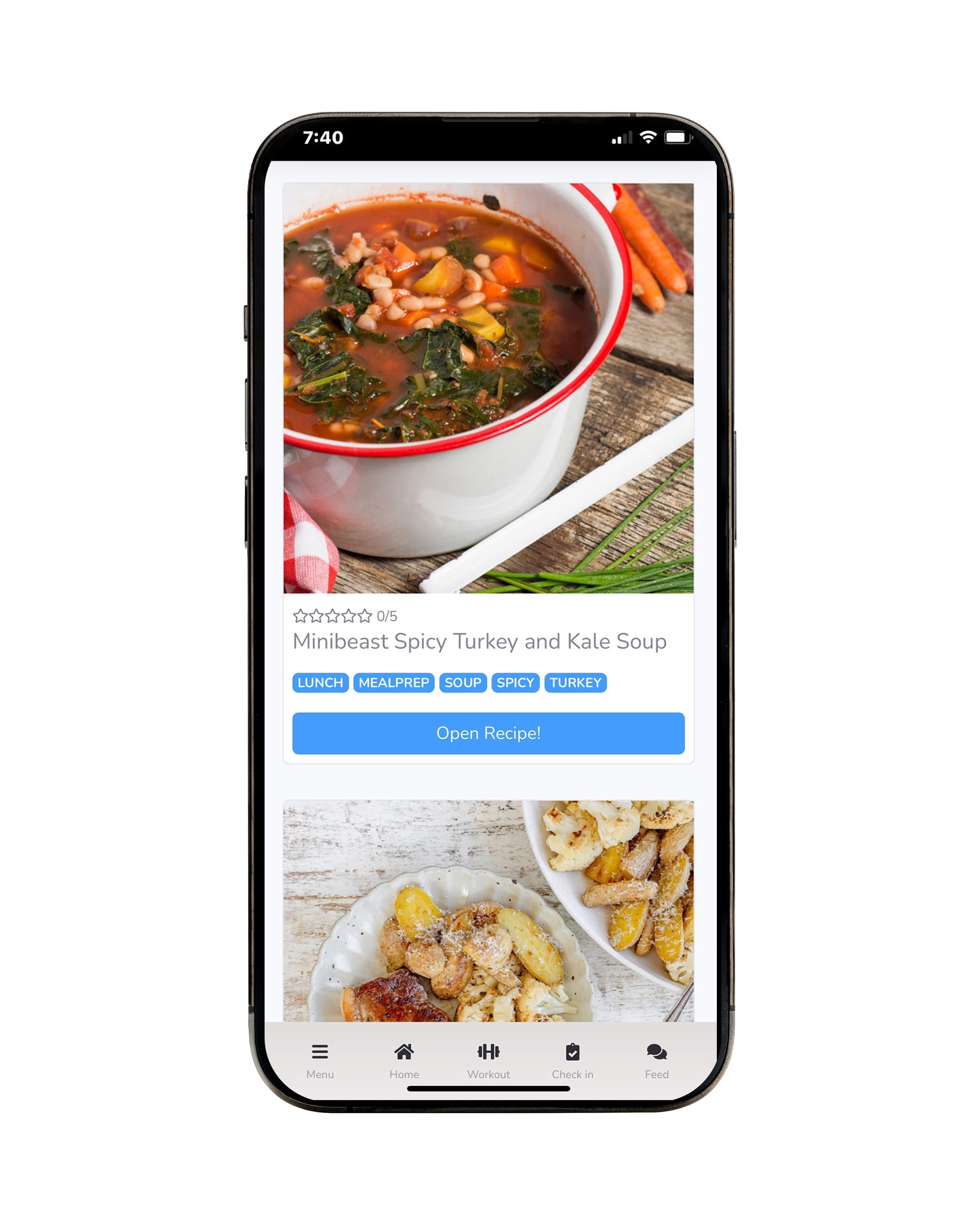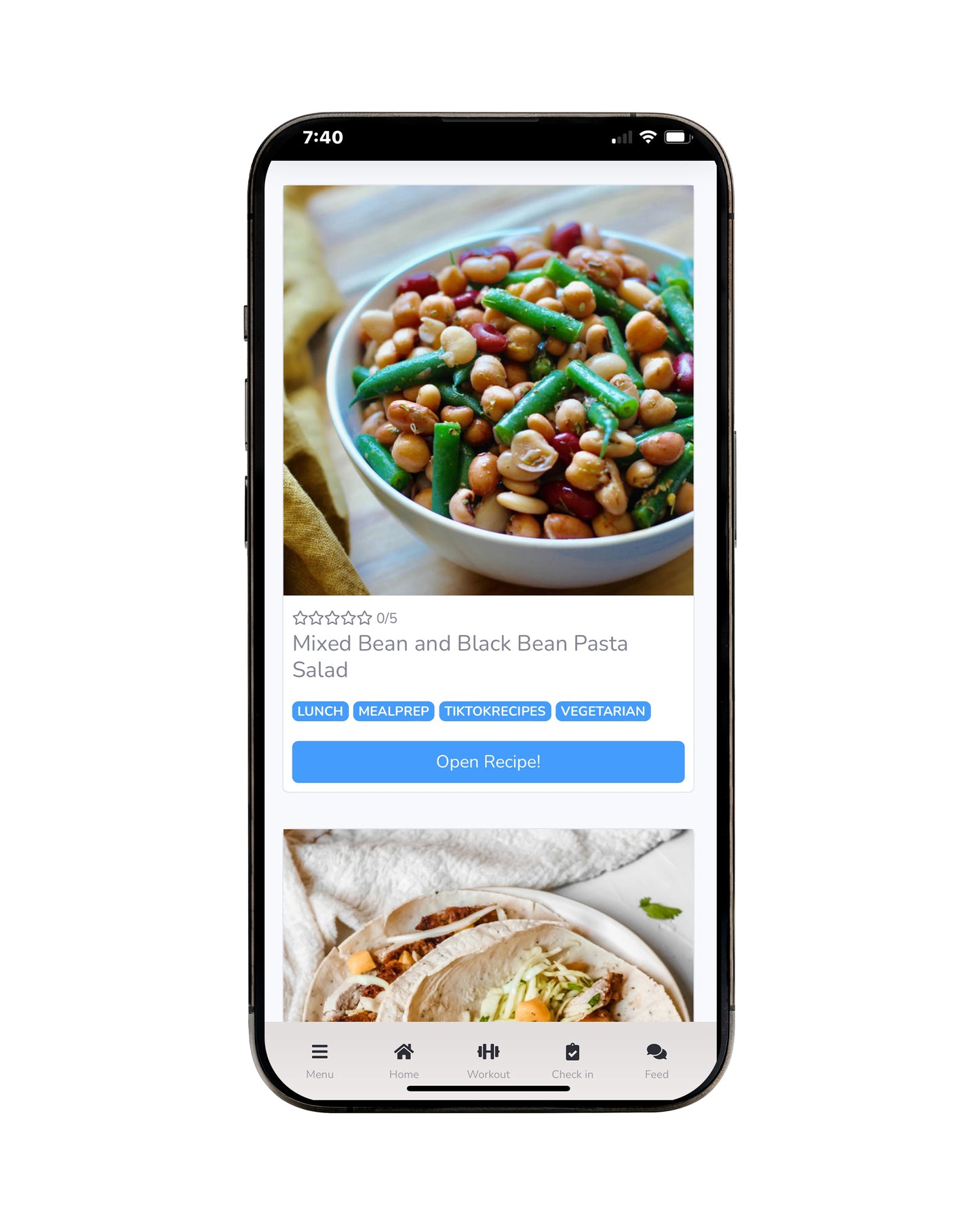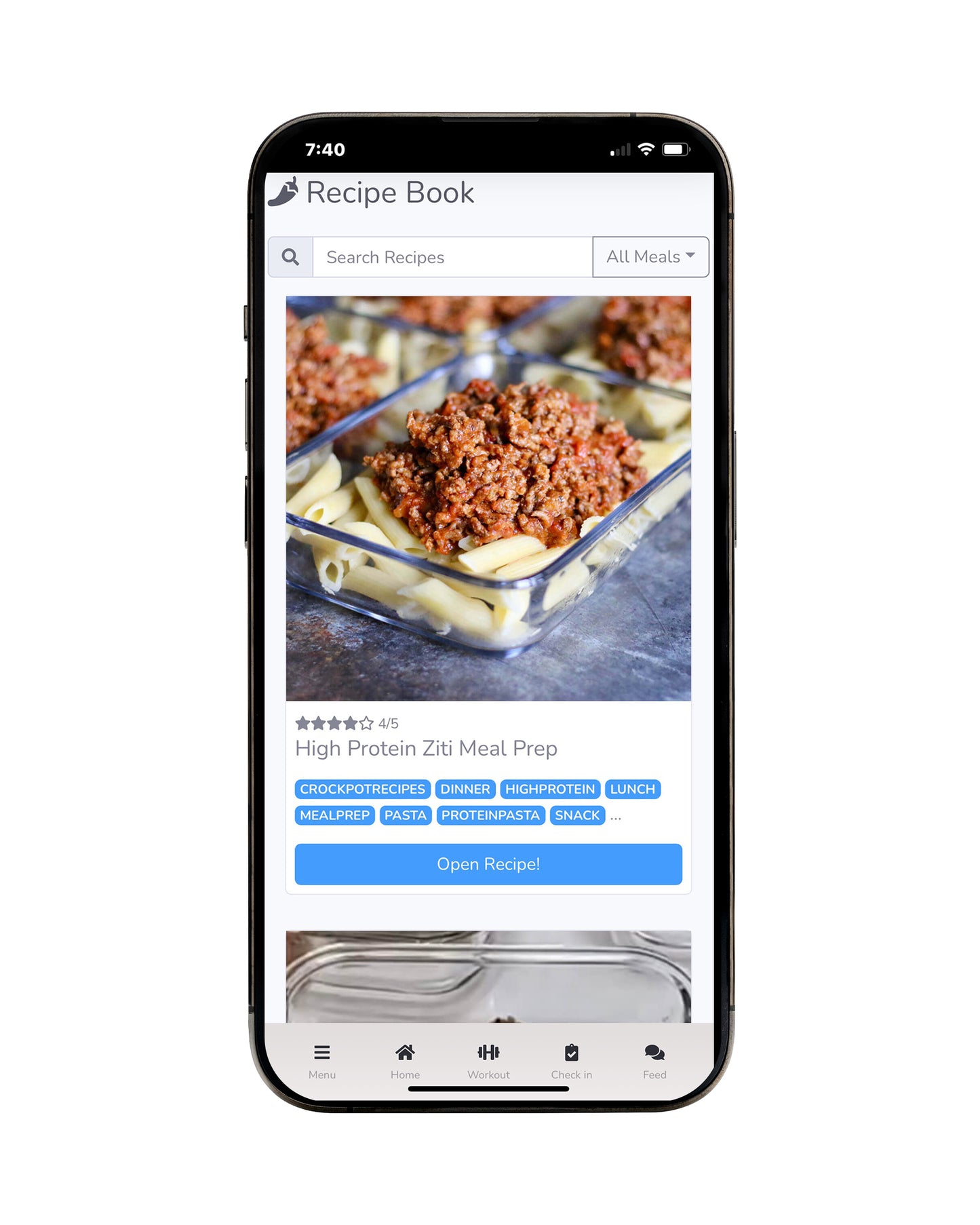 WHAT THE MINIBEAST
COMMUNITY IS SAYING