Product Details

Royalty. Power. Importance.

Whether you're playing a little one-on-one with your friends or you're chasing your kids around the park in your Minibeast Balance Joggers, the black Minibeast Team Jersey brings an unmatched level of charisma.

This gorgeous color is so versatile, it's a match made in Minibeast Heaven.

Unisex sizing for both men and women. Hand crafted in the USA.


Check out all Minibeast Team Jersey's here: Minibeast Tee's / Jersey's

Standard Unisex Sizes; Fitted / Athletic Cut

Don't be fooled with imitation products, shop with confidence knowing you are receiving authentic Minibeast Apparel.
View full details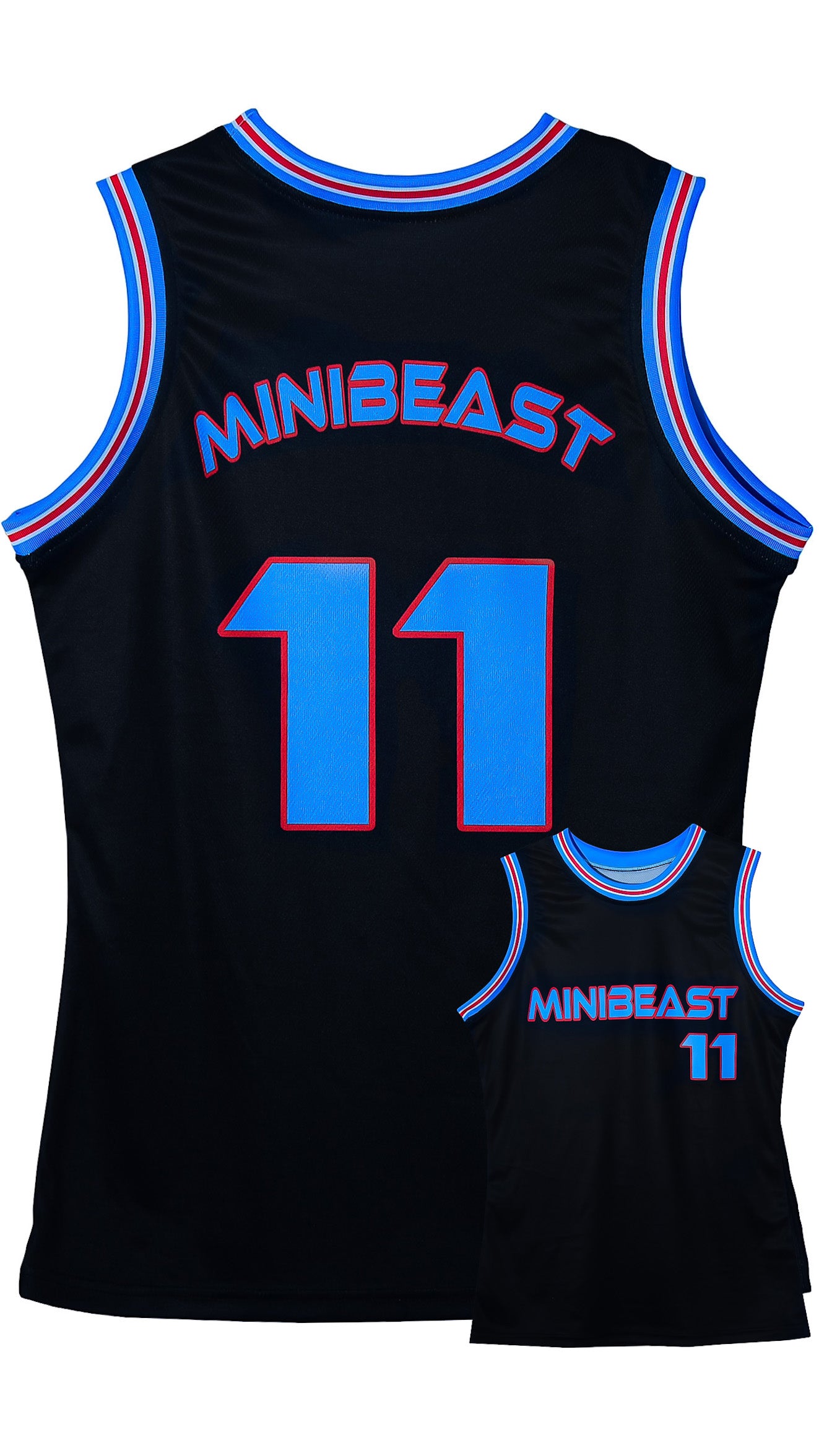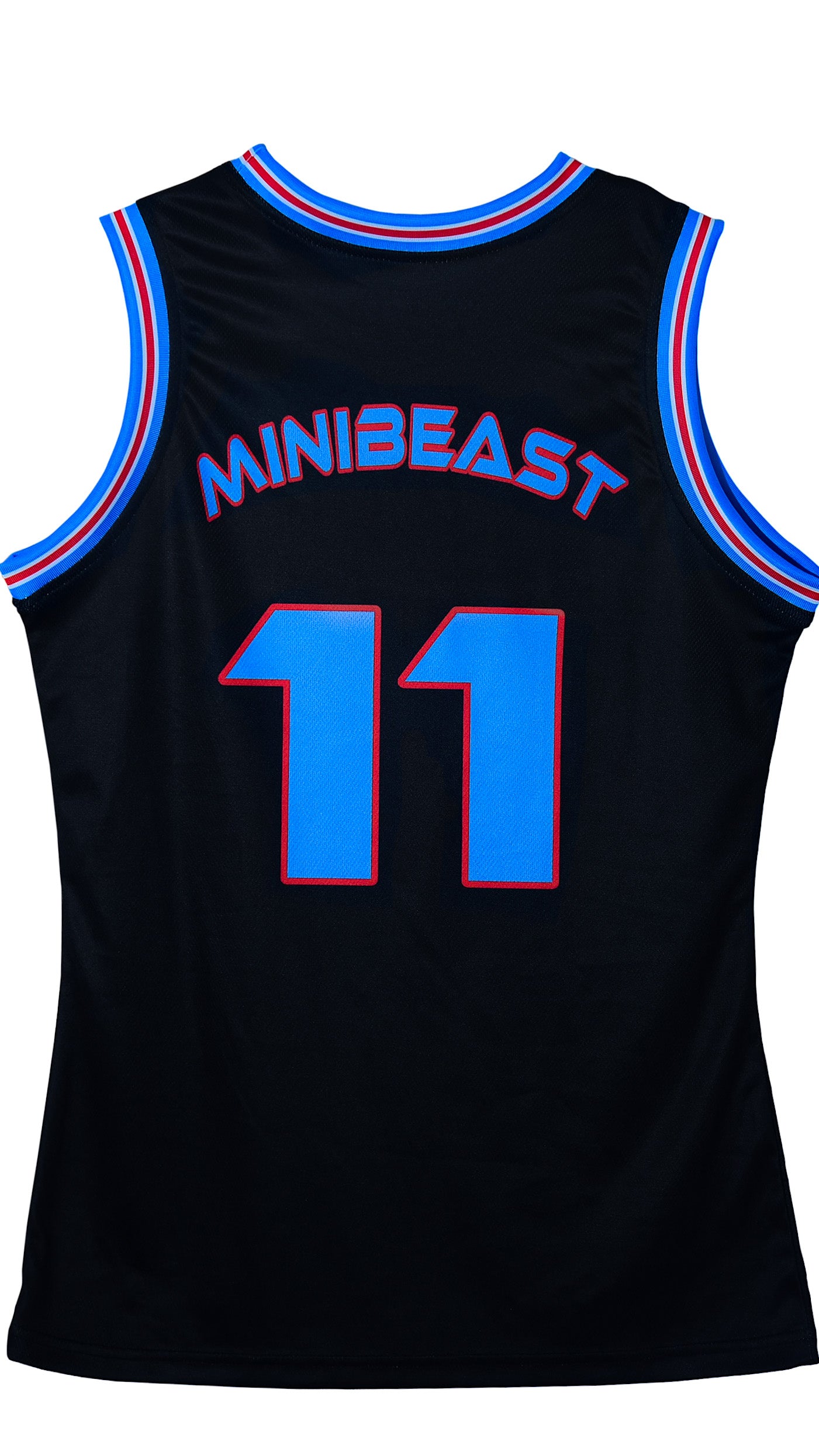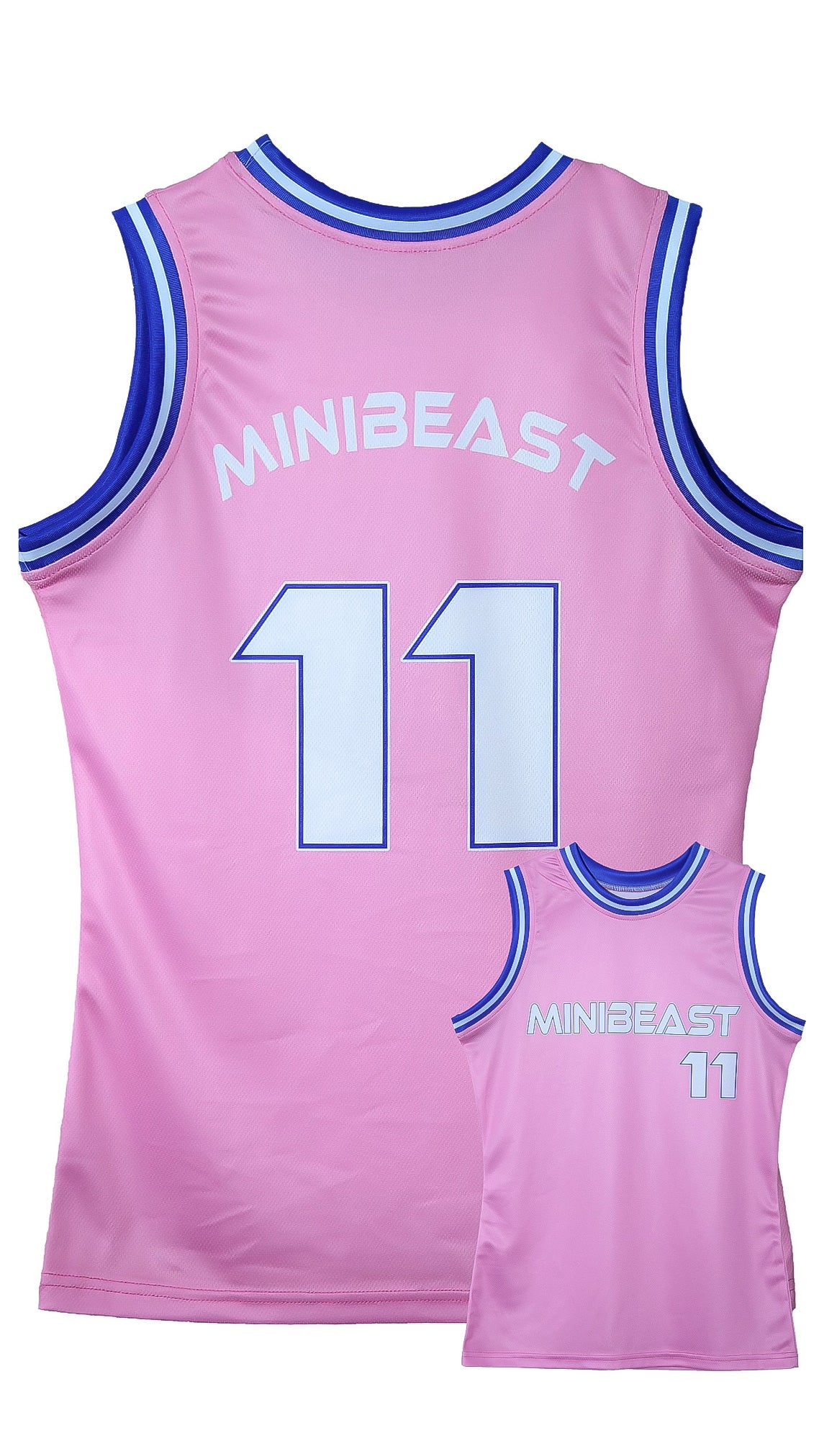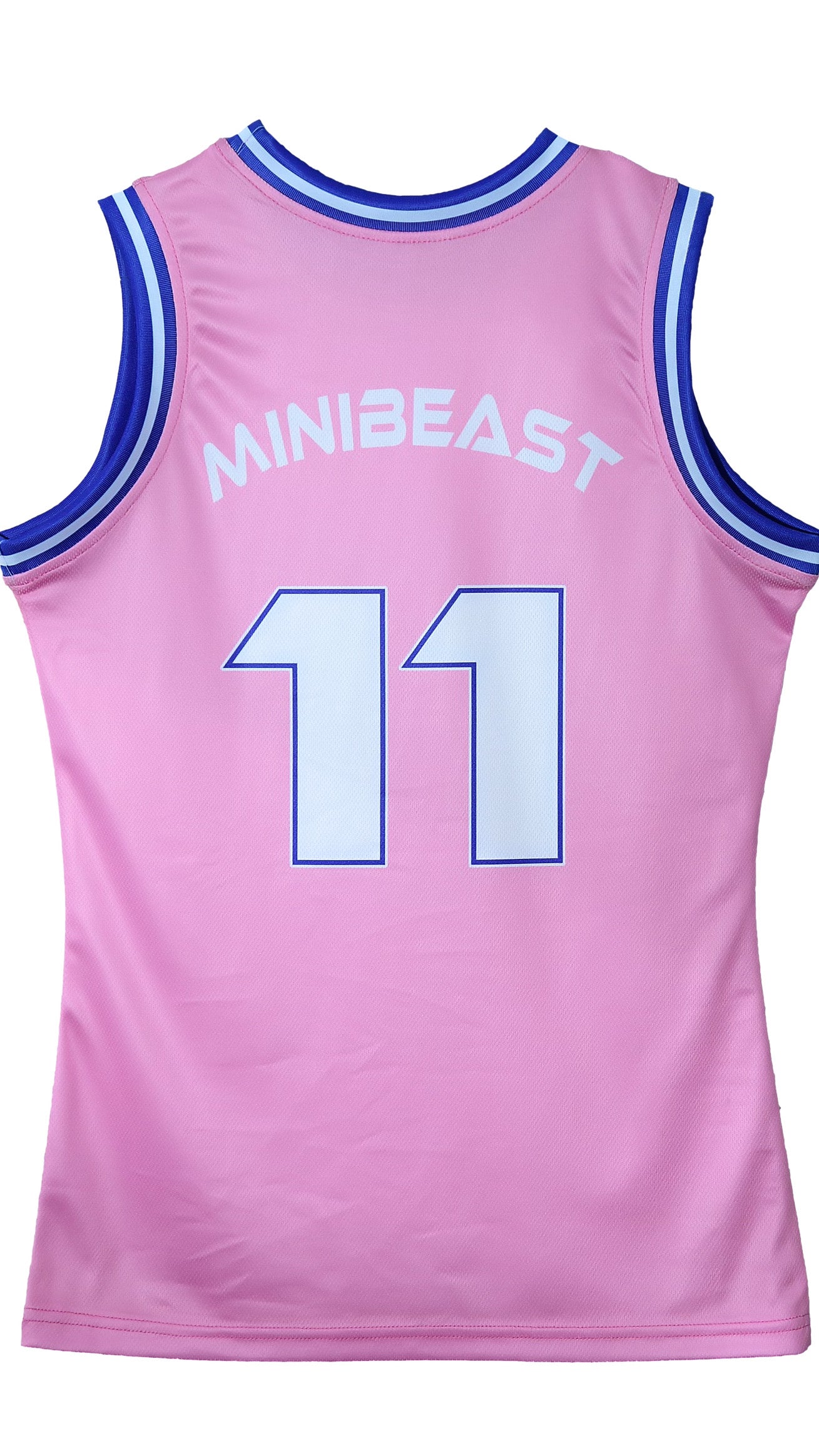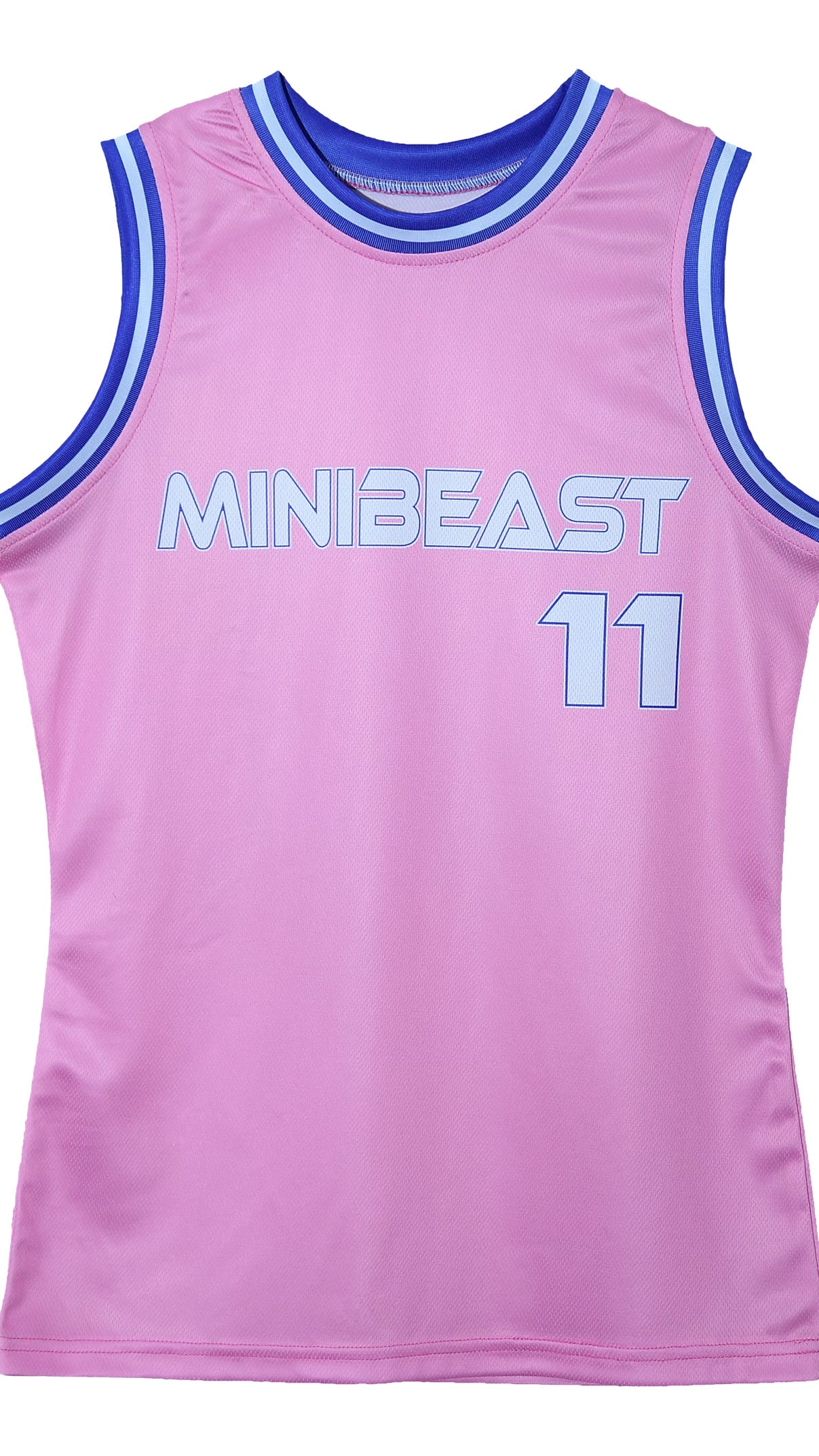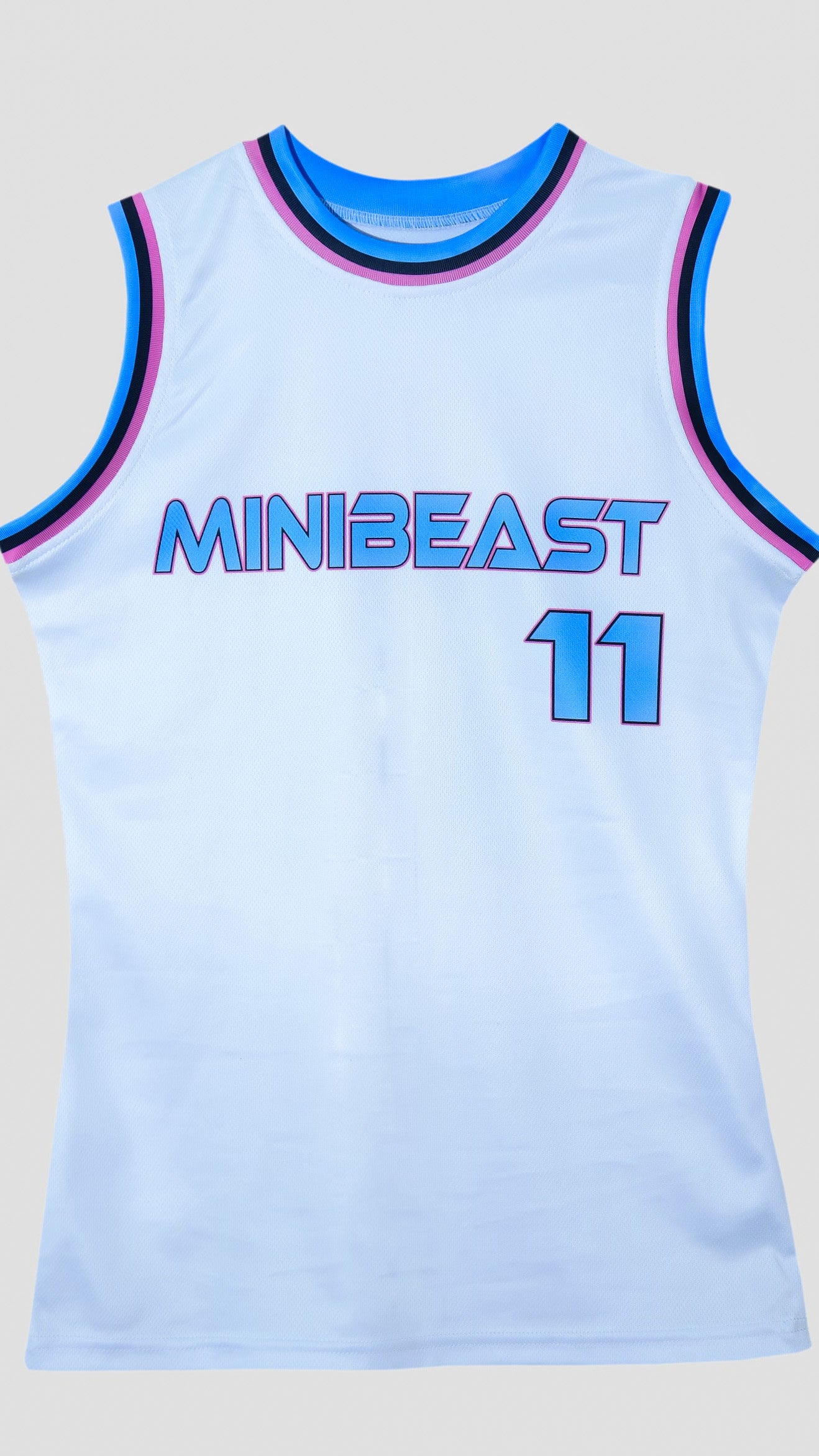 WHAT THE MINIBEAST
COMMUNITY IS SAYING